Even though I am not fan of Texas, it has some interesting places. It is my 3d time in El Paso. The first time I drove on highway 10 at night from California to Texas. Second time I visited this place summer time and I can tell it is hot. This time the weather was still not perfect (I wish it would be warmer, but on other hand it was warmer than in Fort Collins).
Anyway there are some pics from El Paso and vicinity.
I like this door: being dentist, barber and veterinarian...this guy must be a character.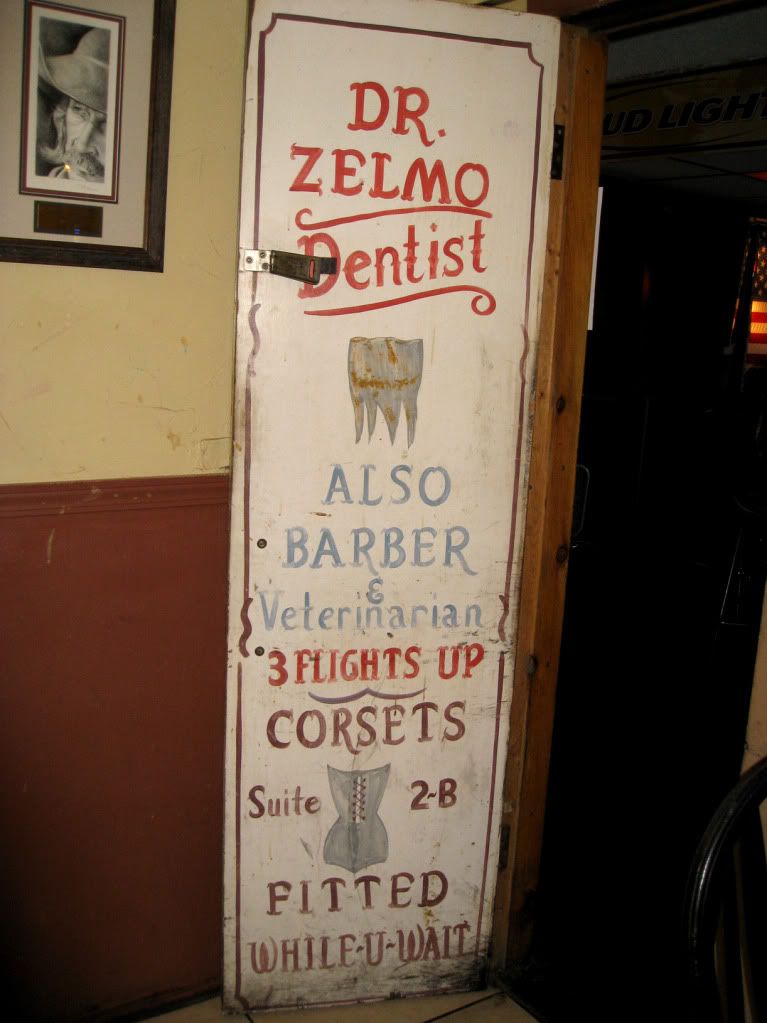 Wyler Aerial Tramway State Park (will tell about this later)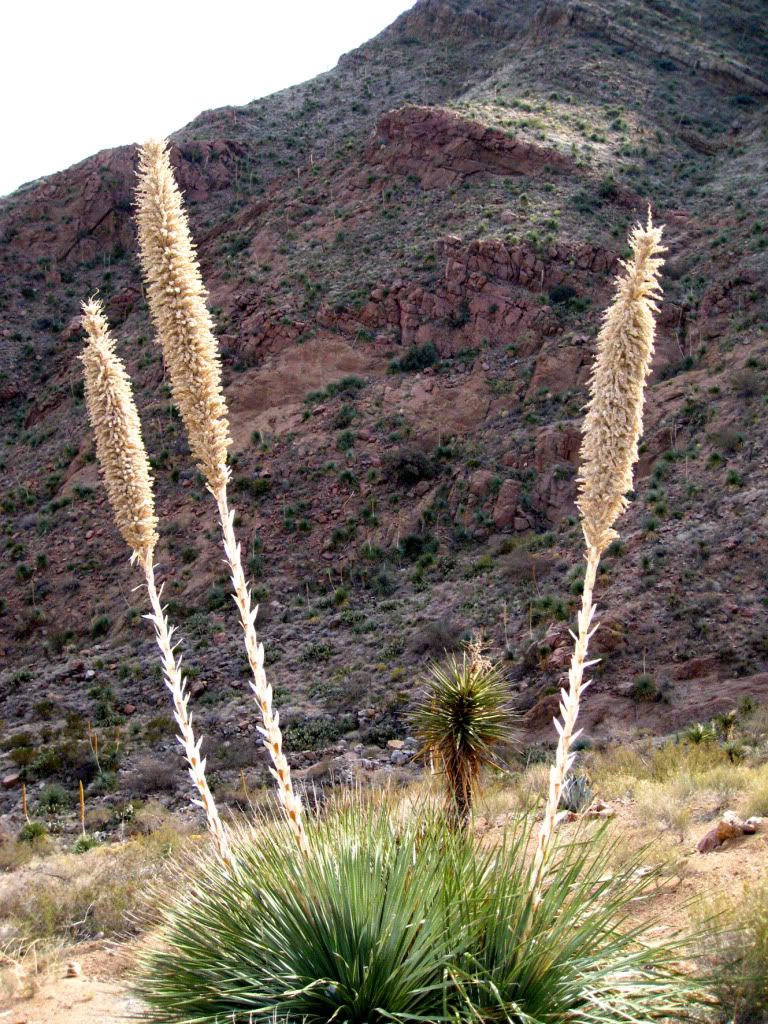 We have visited place called The cattleman Steakhouse. It is located literally in the middle of nowhere - 30 miles from El Paso in the desert. There are several movies were shot, I did not see any of them, therefore I cannot tell which one.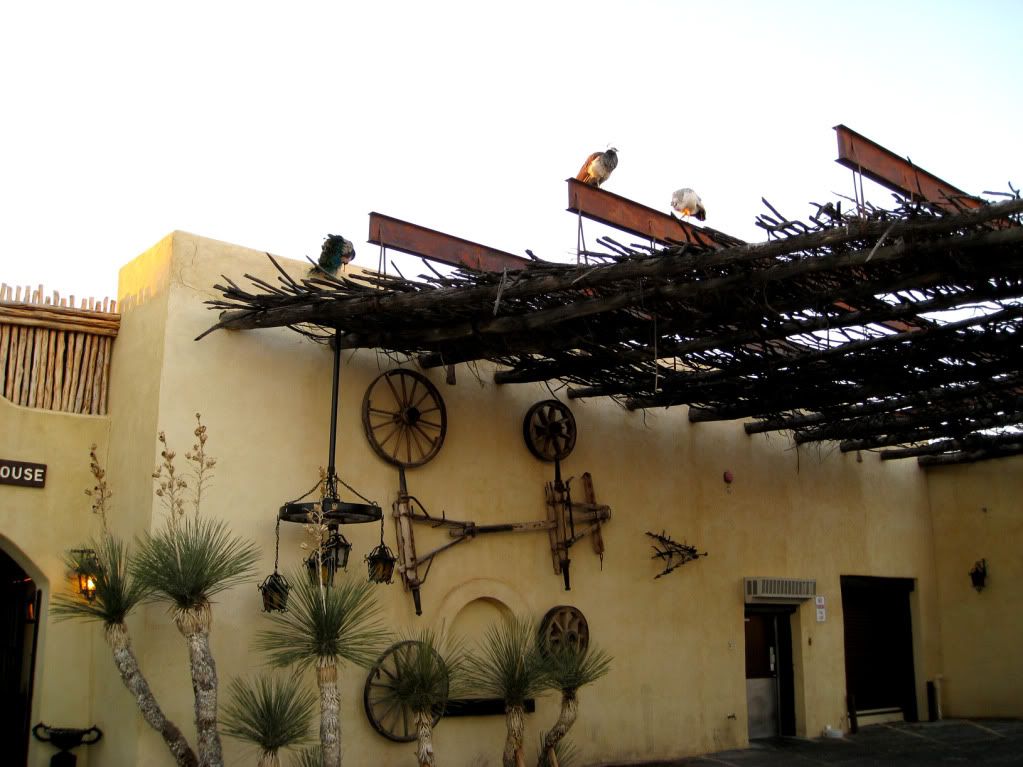 Coyotes come to eat to this place. Look at this healthy coyote!:-)))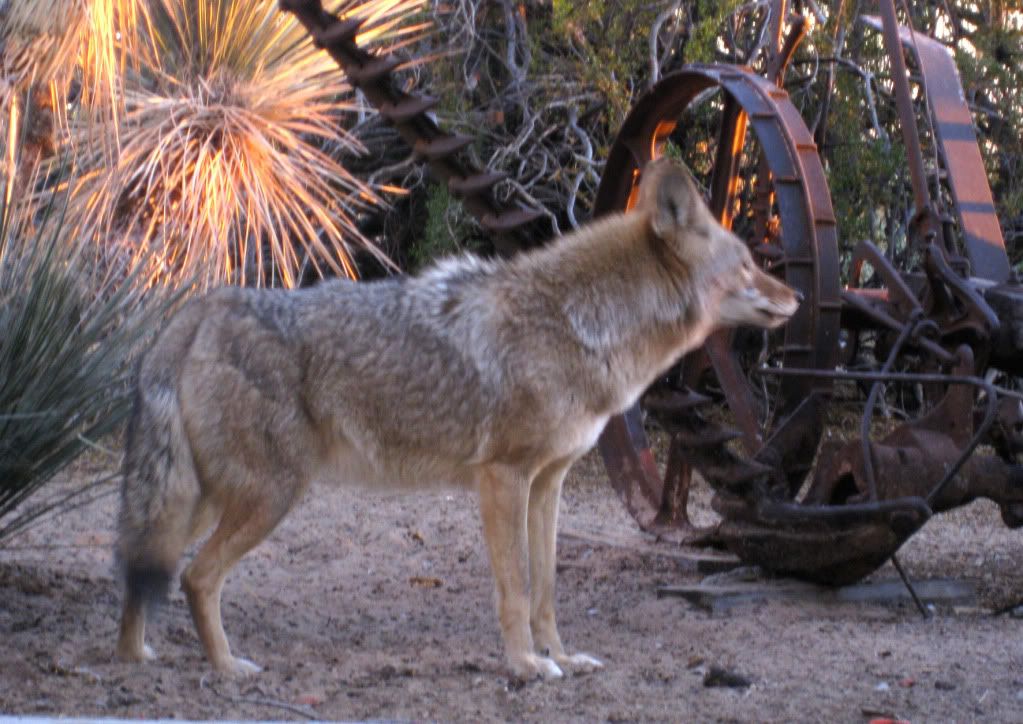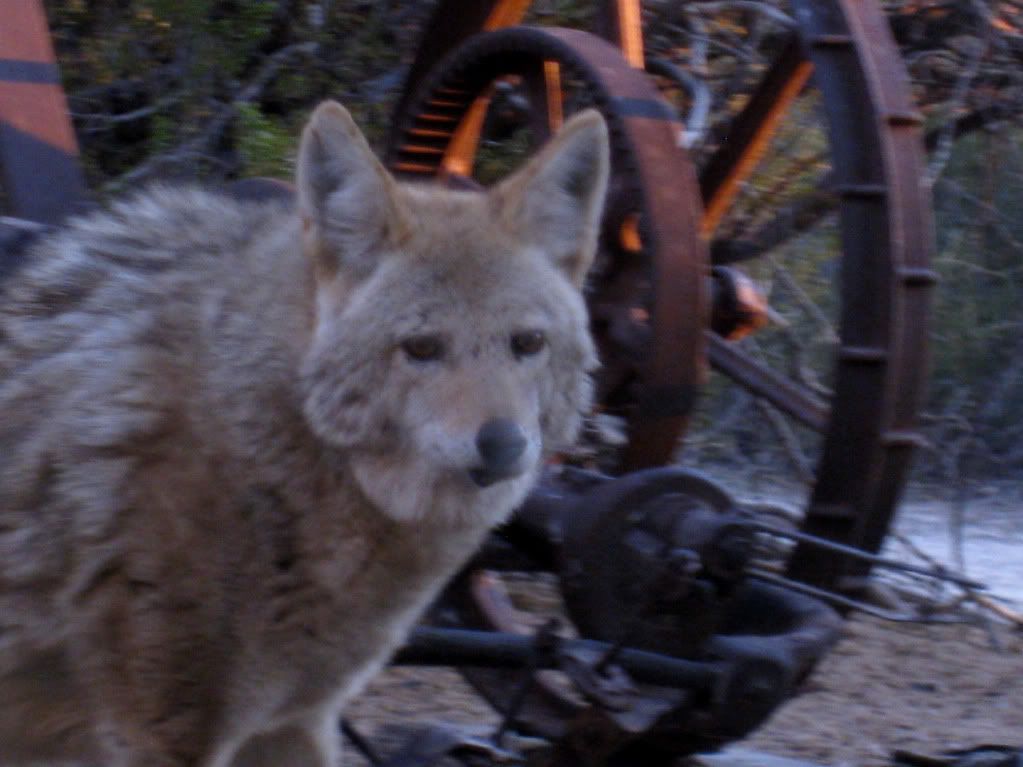 Ceiling of this place is made from some types of sticks.