The Gatehouse built in the neo-Gothic style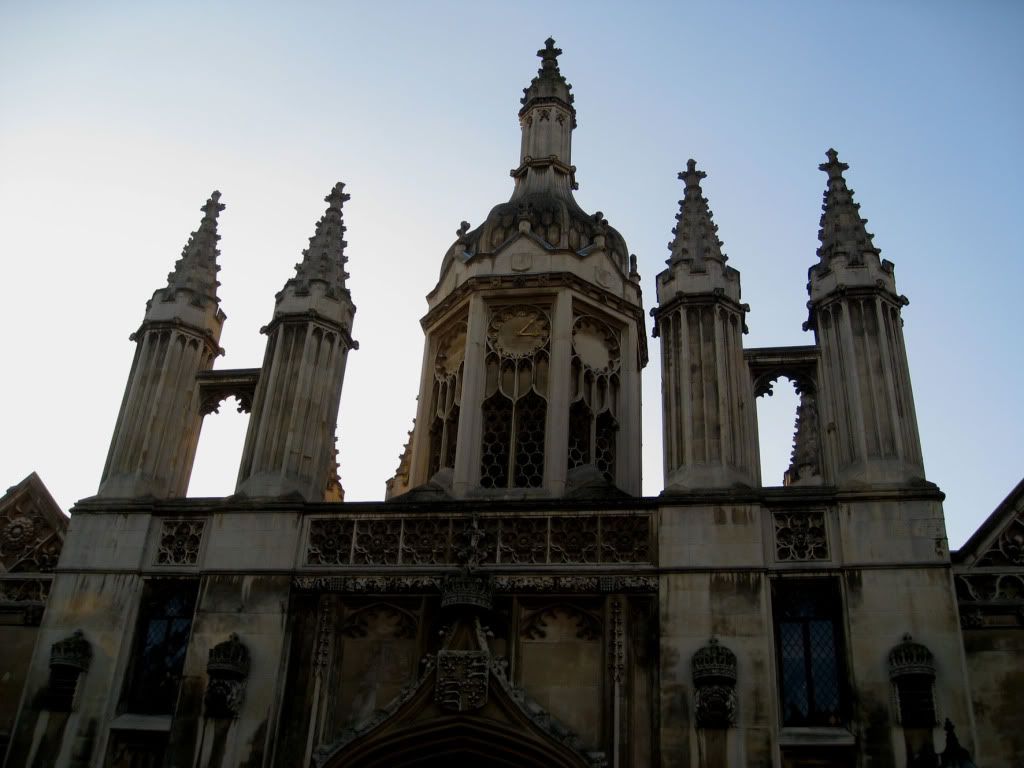 The College Chapel, an example of late Gothic architecture, was built over a period of a hundred years (1446–1531) in three stages. The Chapel features the world's largest fan vault, stained glass windows, and the painting "The Adoration of the Magi" by Rubens.
The fan vaulting was completed in 3 years between 1512 and 1515.
The heraldic carvings are the armorial devices of the House of Tudor. The Portcullis, badge of the Beaufort family (Lady Margaret Beaufort was a mother of Henry VII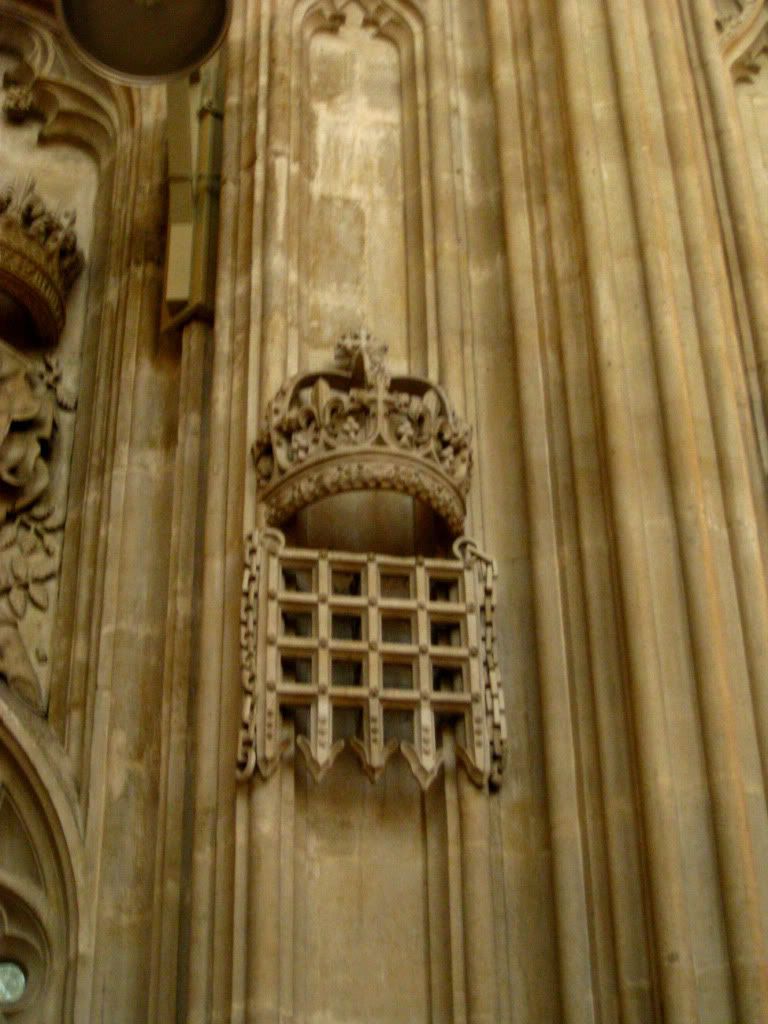 the Greyhound is another emblem of Lady Margaret Beaufort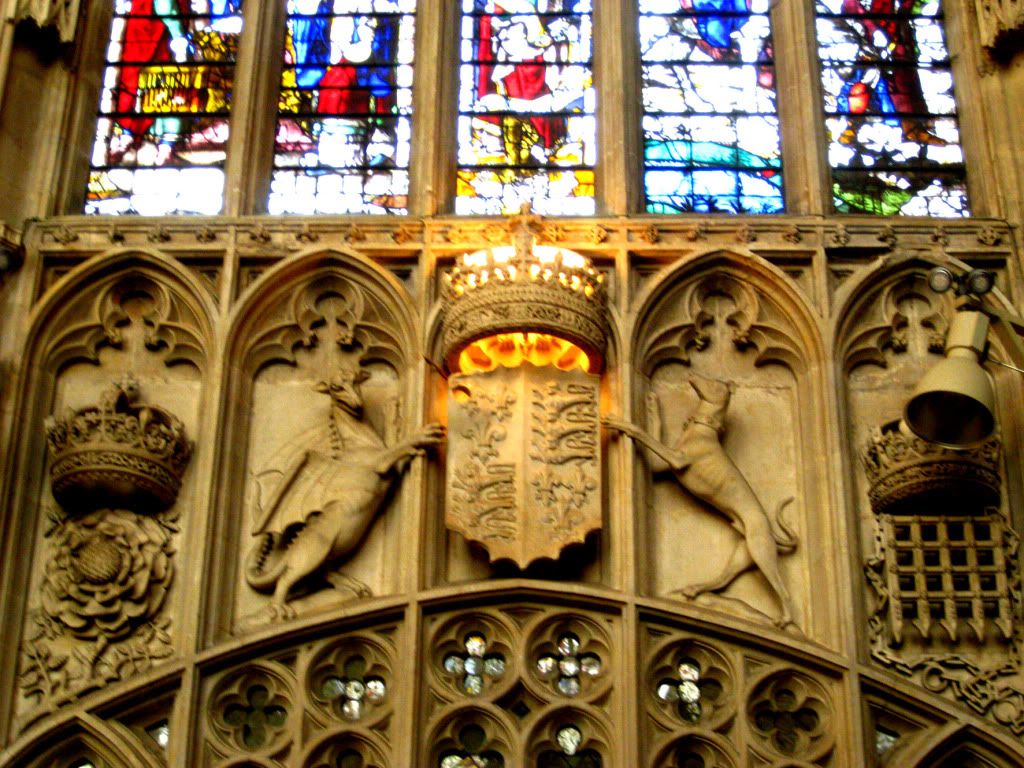 Organ
Brass lectern , surmounted by statue of Henry VI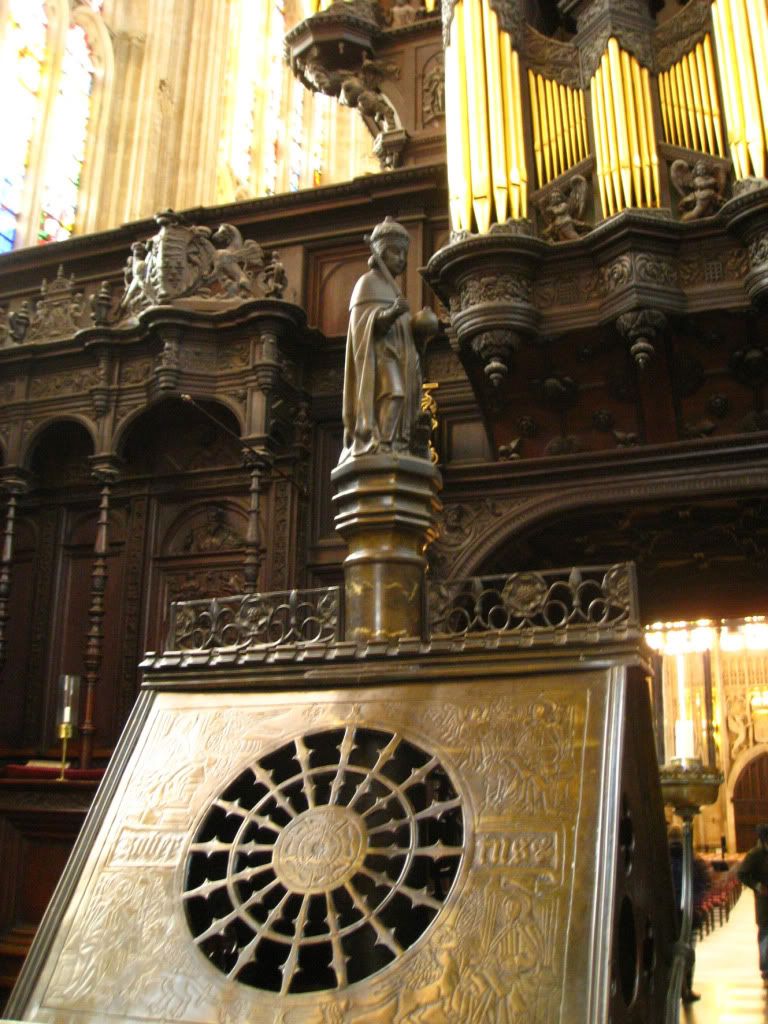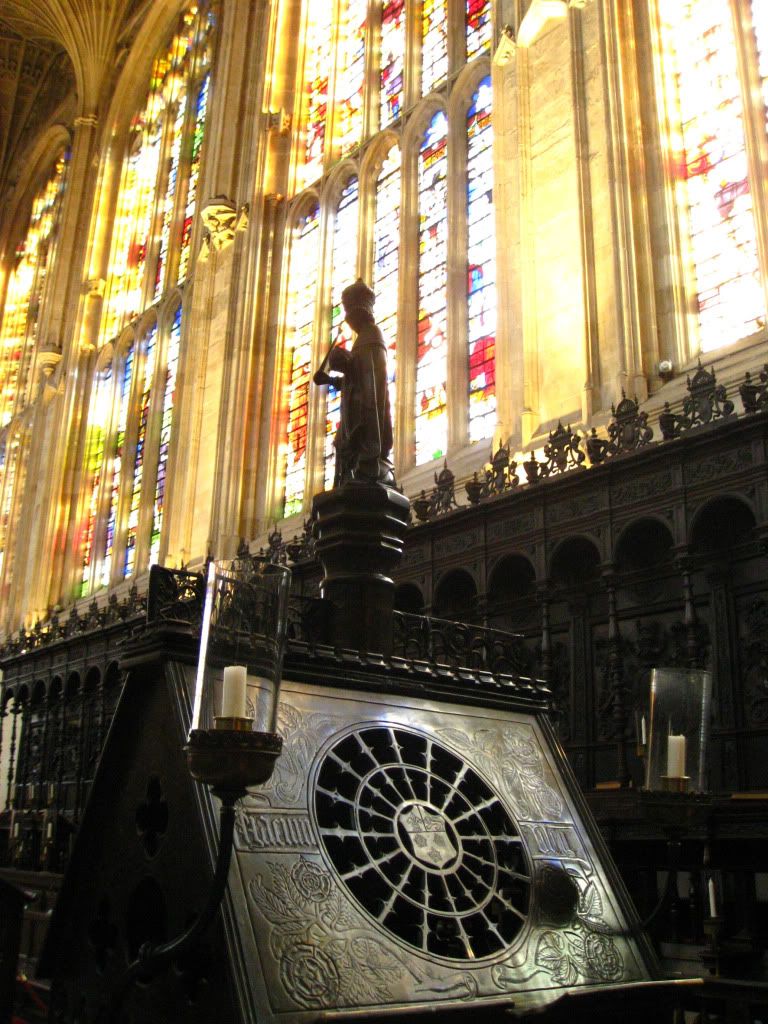 Stalls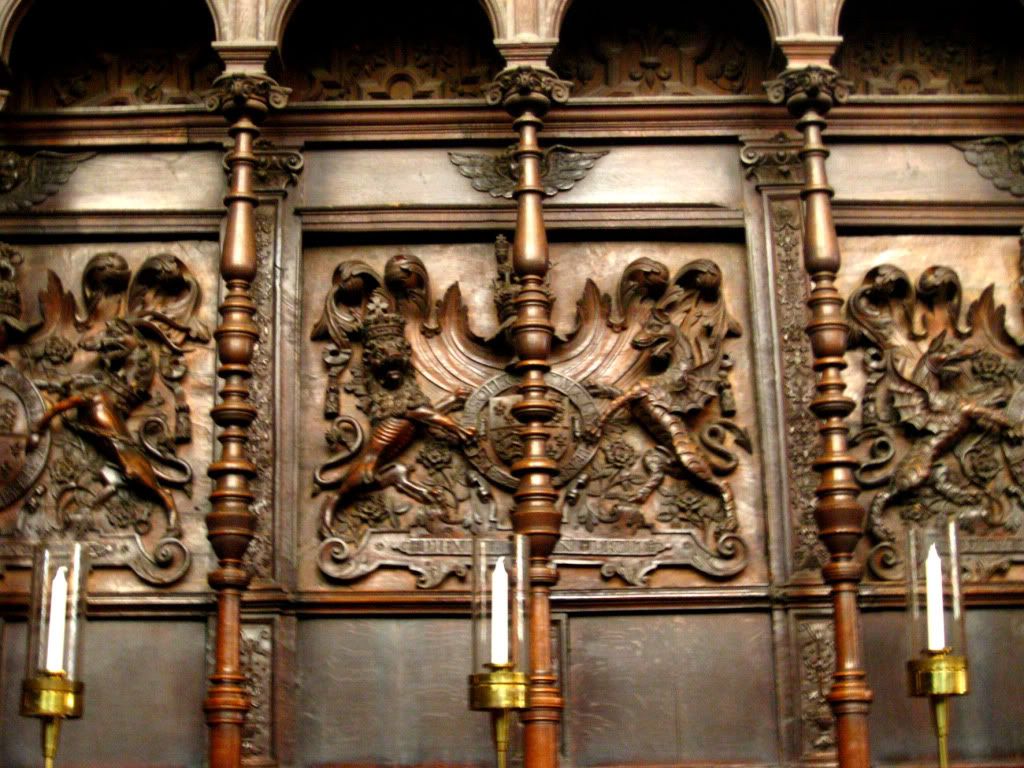 The Adoration of Magi by Rubens (1634) (Gift of A.E. Allnatt in 1961)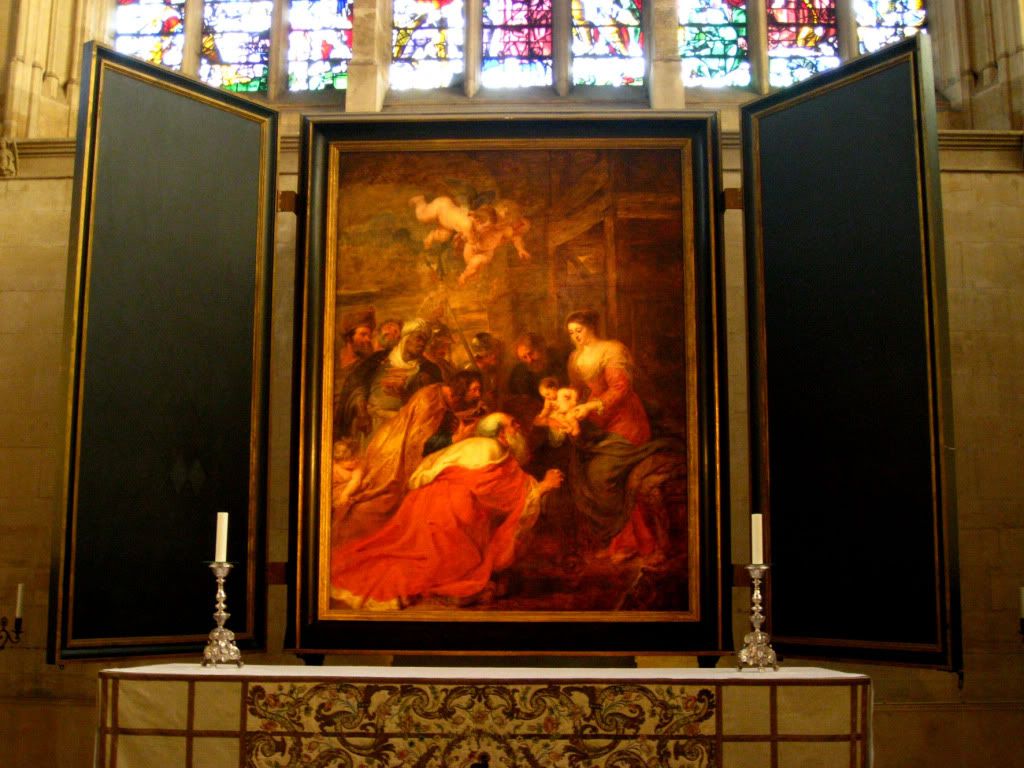 Inside Great Court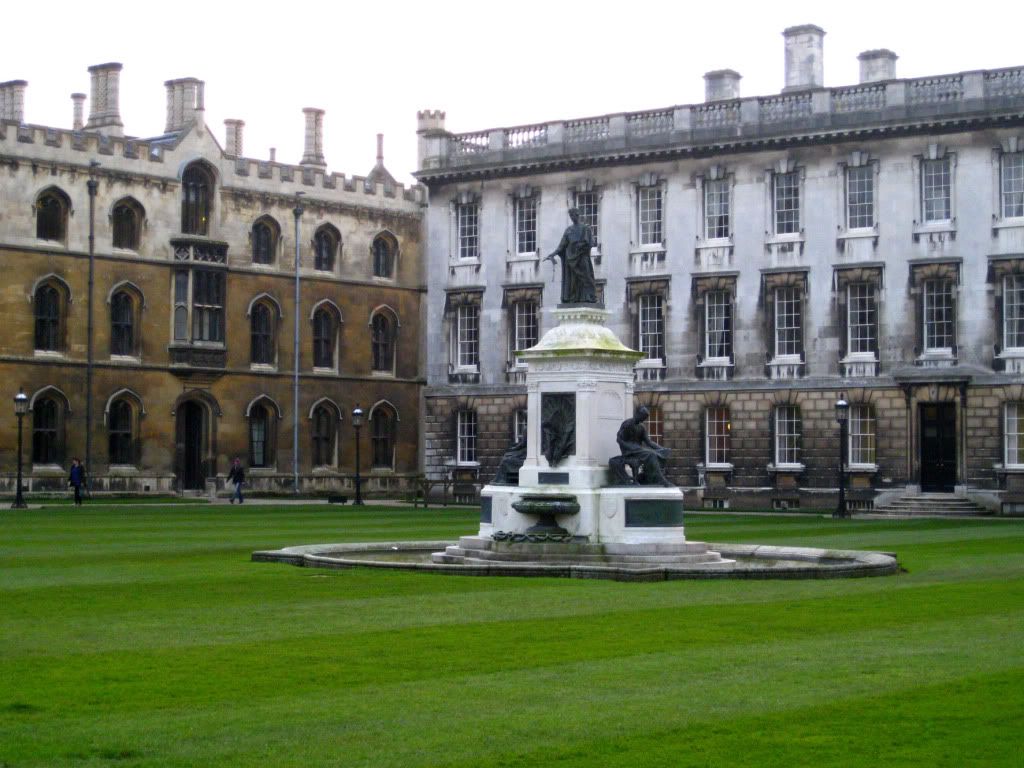 Streets of Cambridge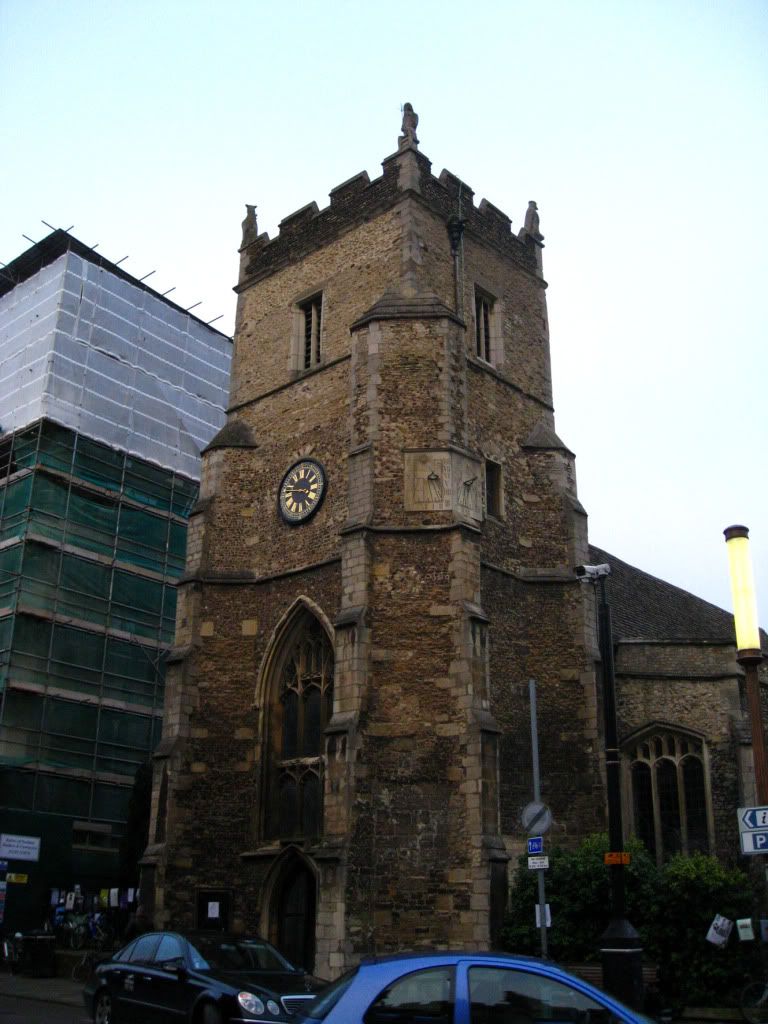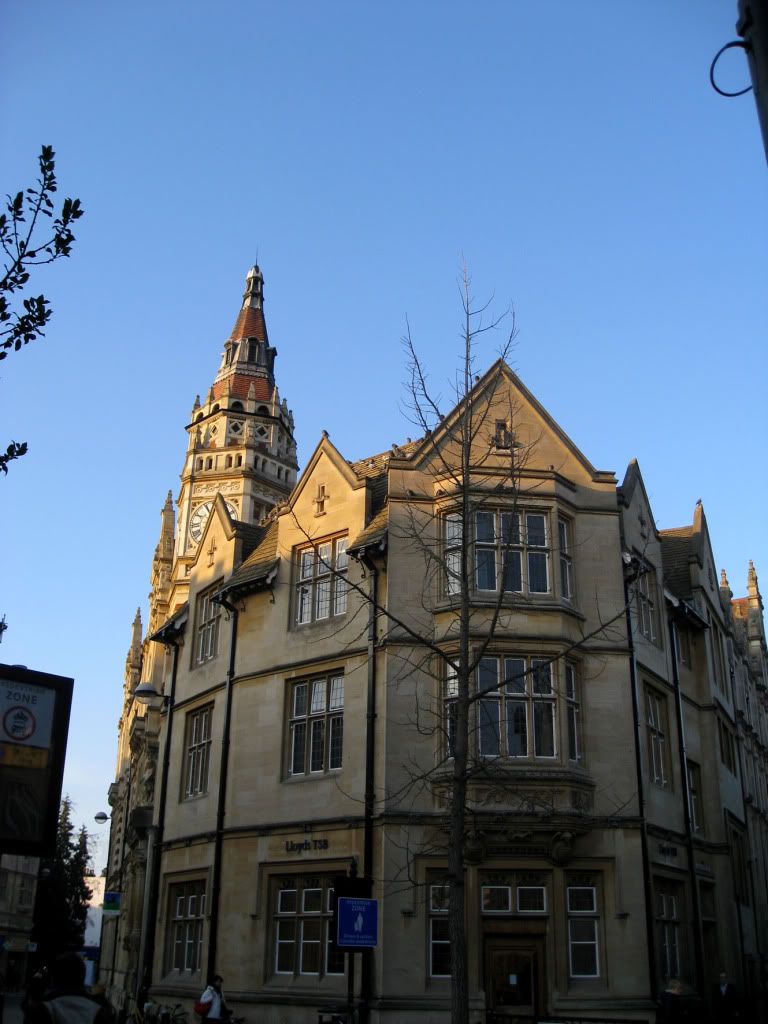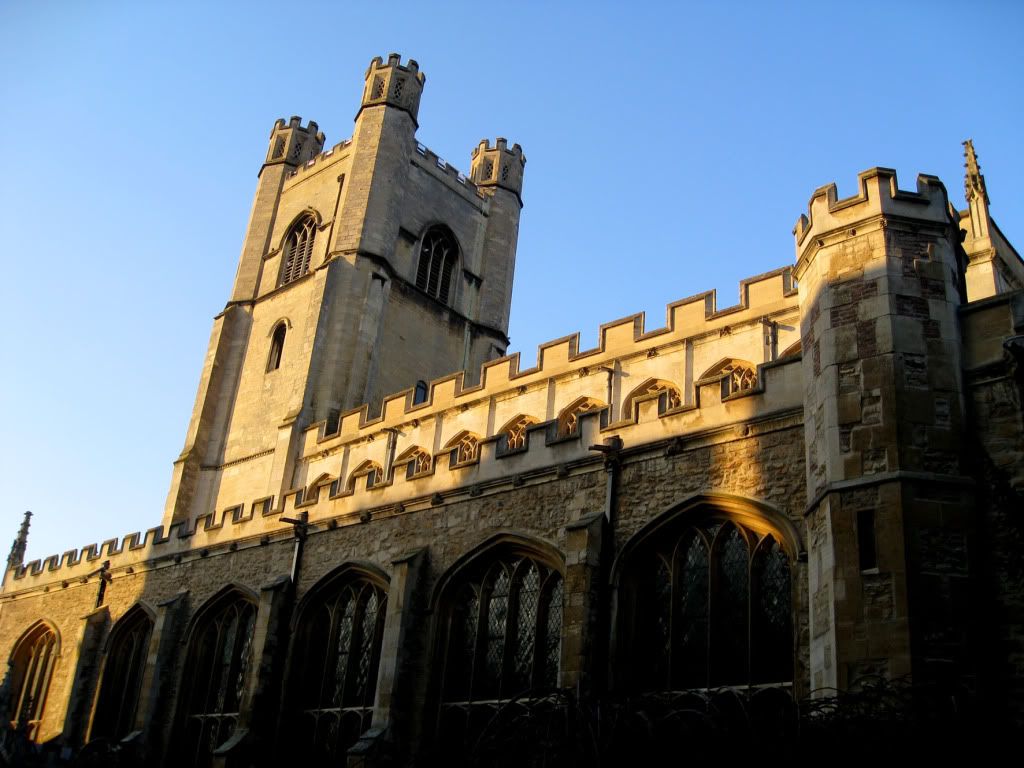 For Anya:-)