One of the sunny day we traveled to Cambridgeshire. And we visited the Ely Cathedral. Cathedral was founded in 670! by St. Etheldreda, a Saxon princess from East Anglia. I let pictures speak for the experience since it is not easy to describe all this wonderful and intricate architecture!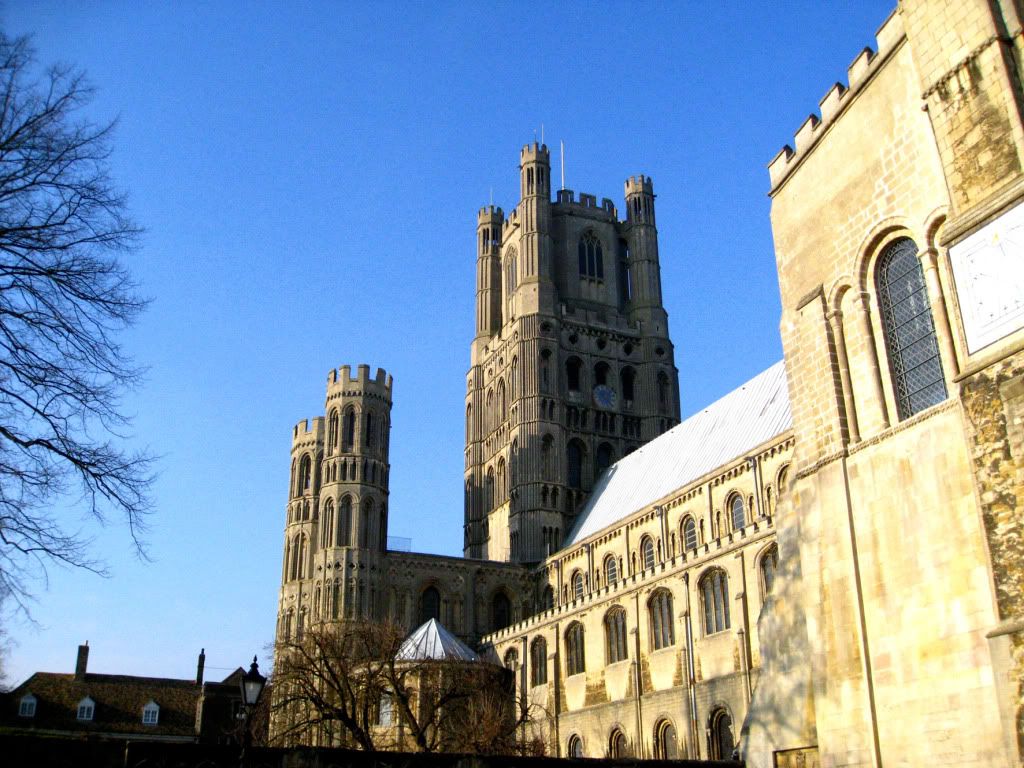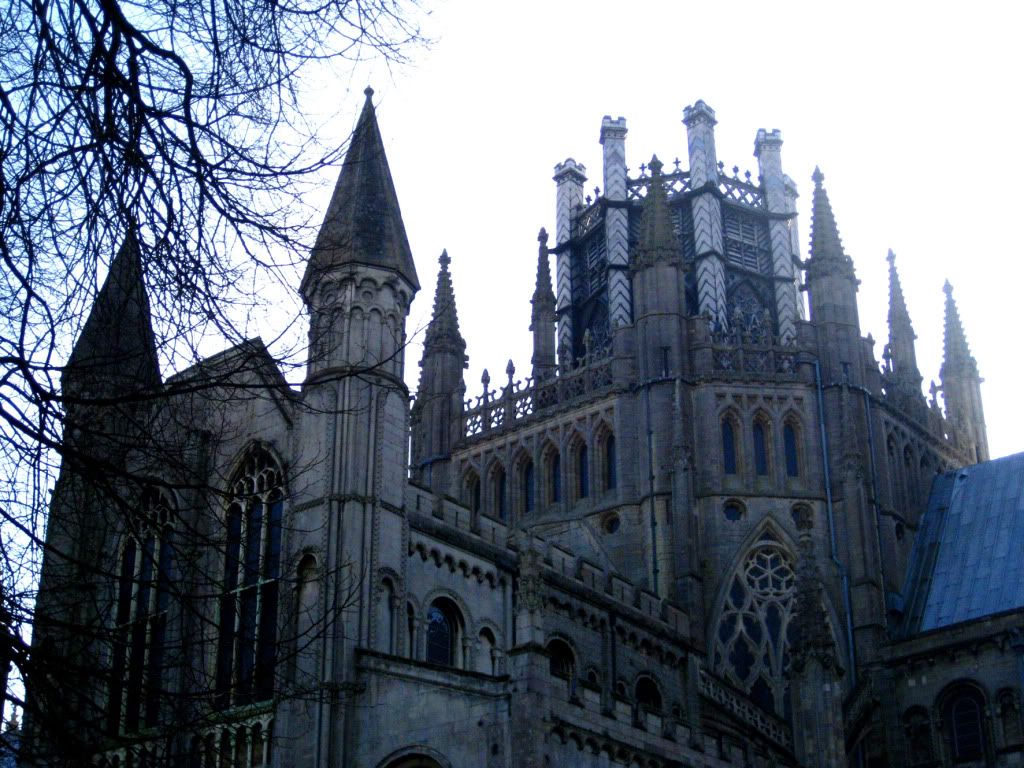 The entrance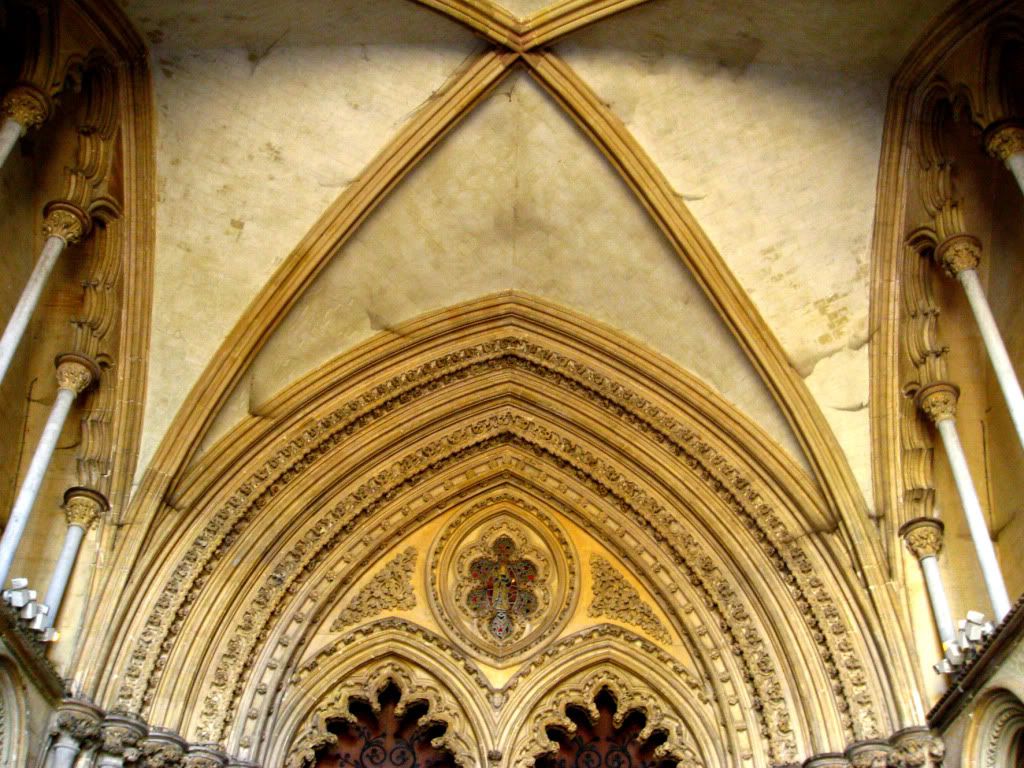 West Tower. The way of life by Jonathan Clarke.
Bosses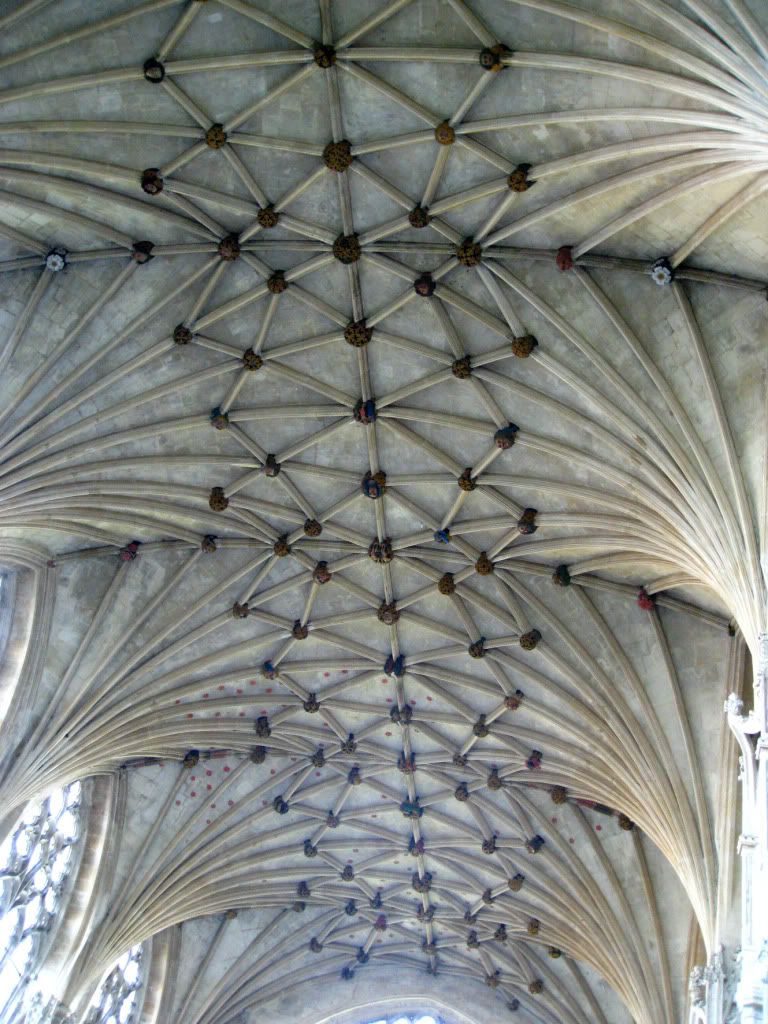 Ceiling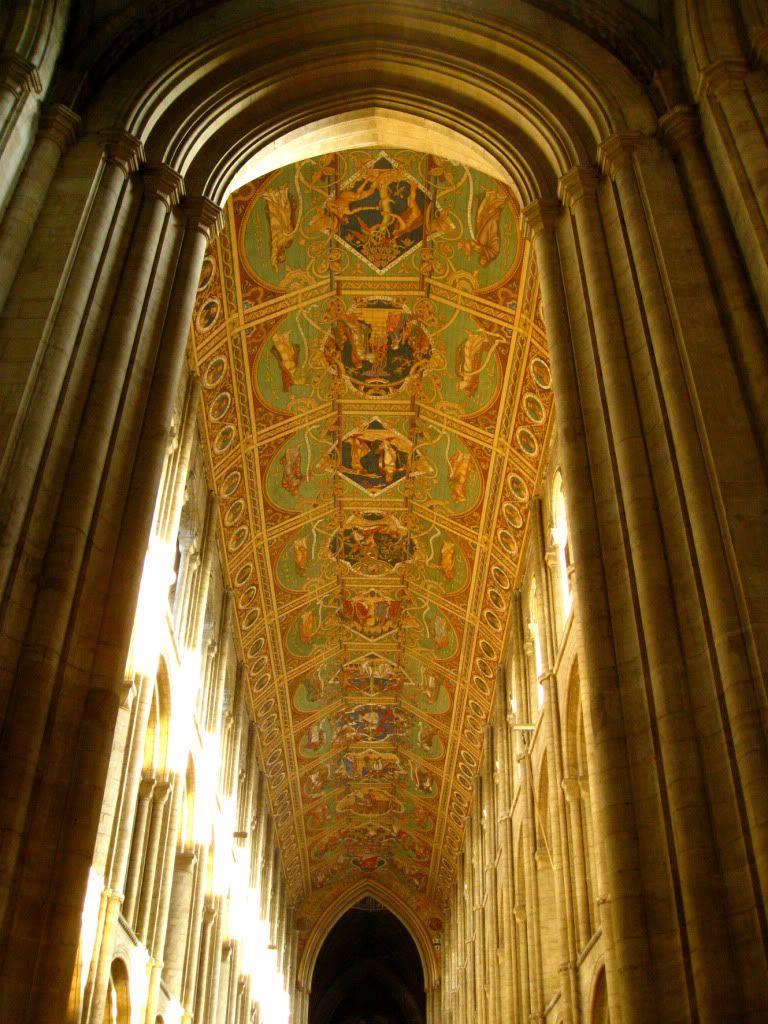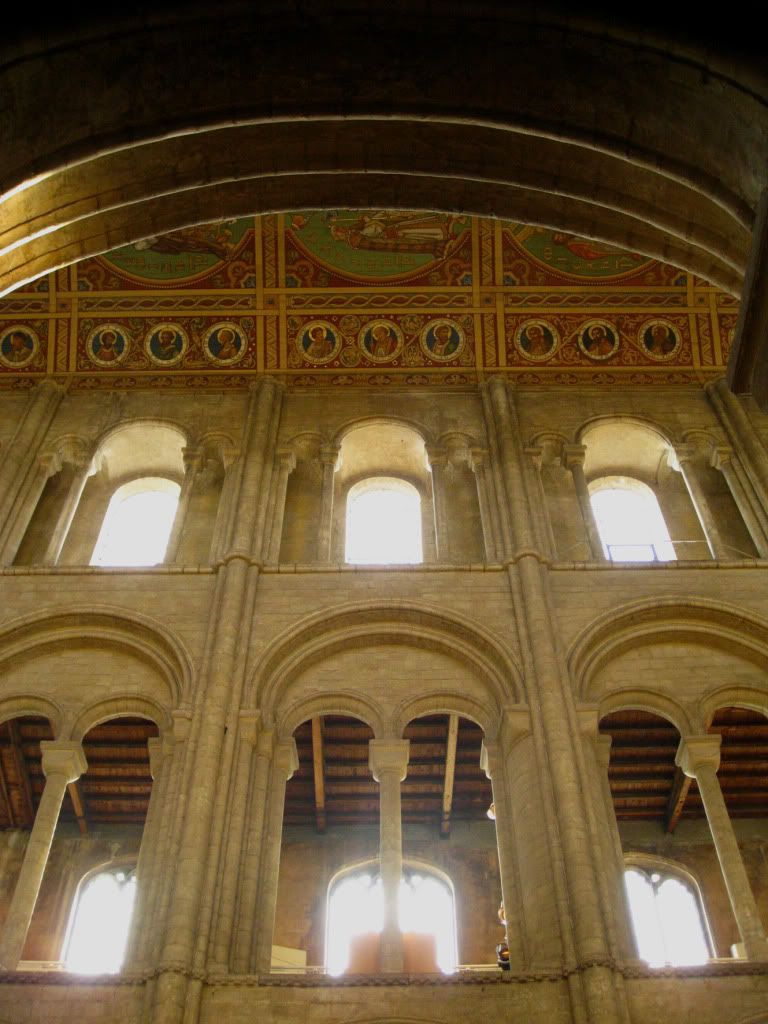 Prior's Door
A 12th century entrance to the Cathedral. At its center, Christ is depicted.
The octagon
This is the GLORY OF ELY! It is wonder of medieval engineering. In 1322 the central tower collapsed and Alan of Walsingham built this octagonal lantern.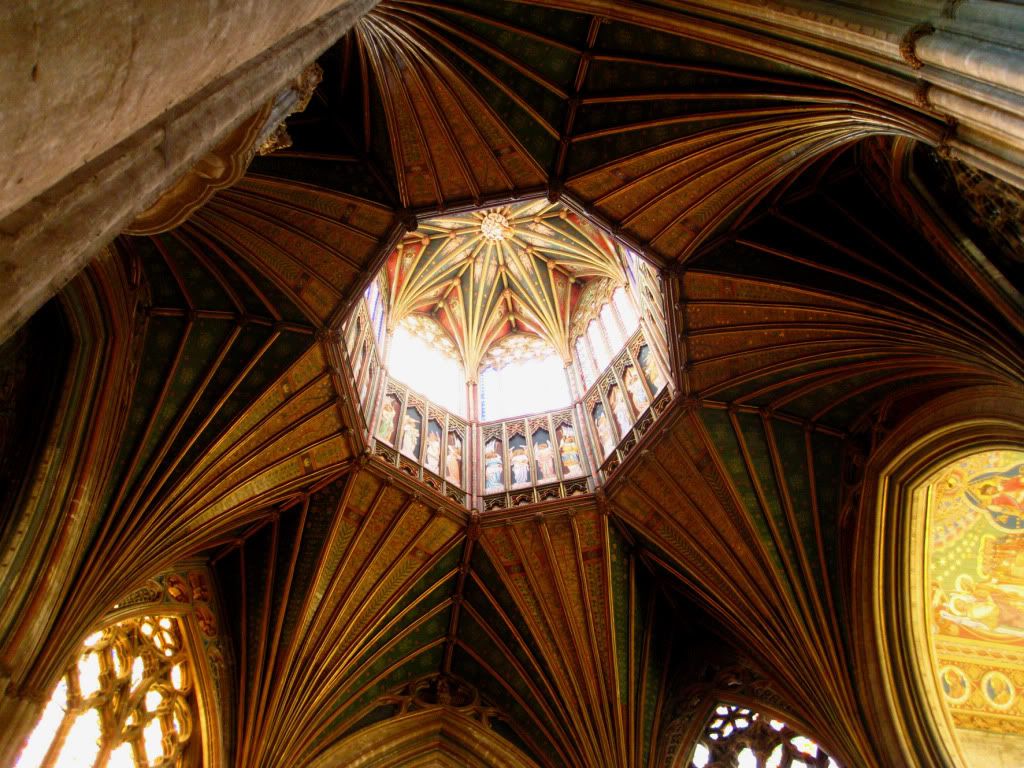 Old regimental flags
Lions in the Cathedral
Organ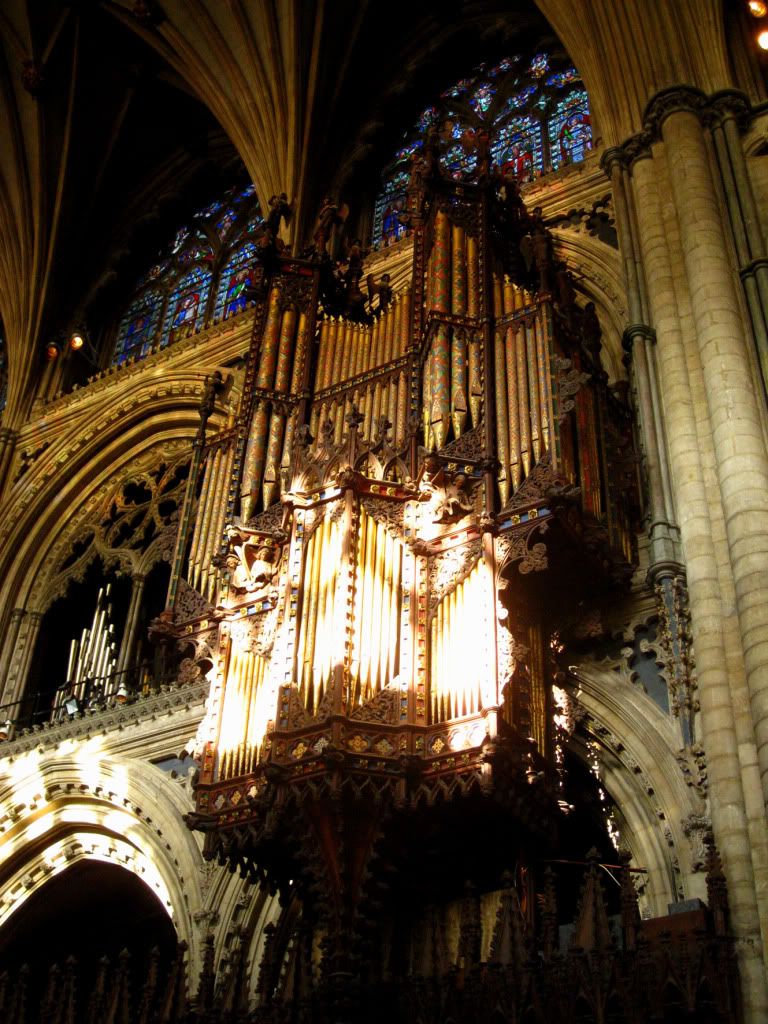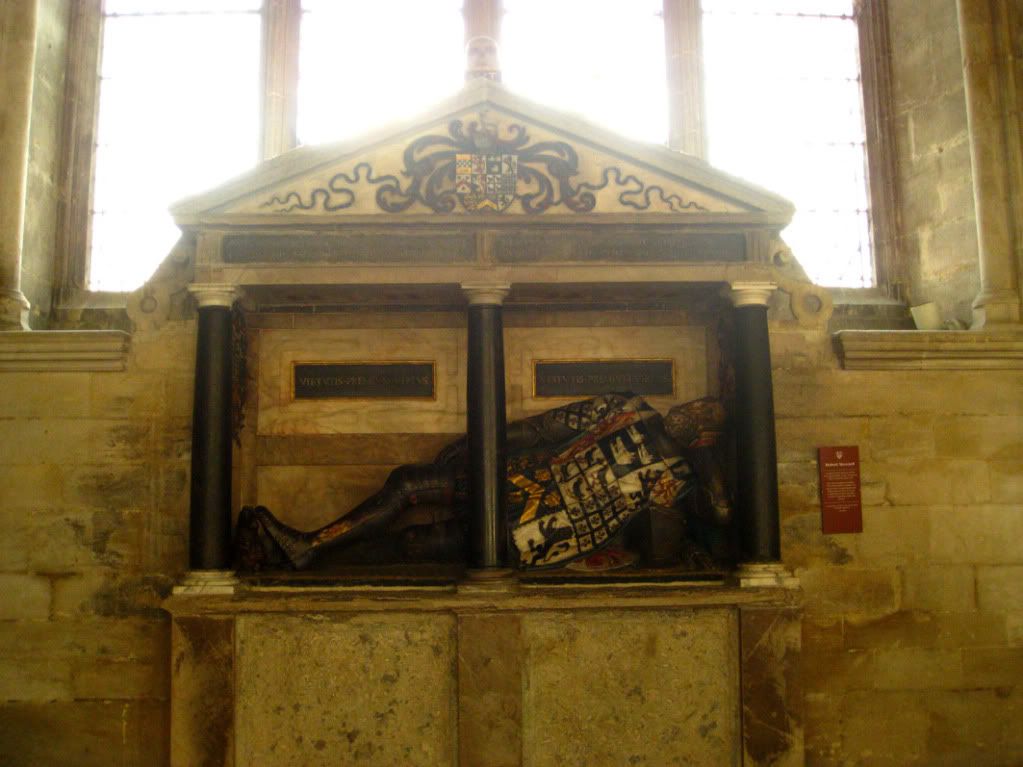 Bishop Alcock's Chapel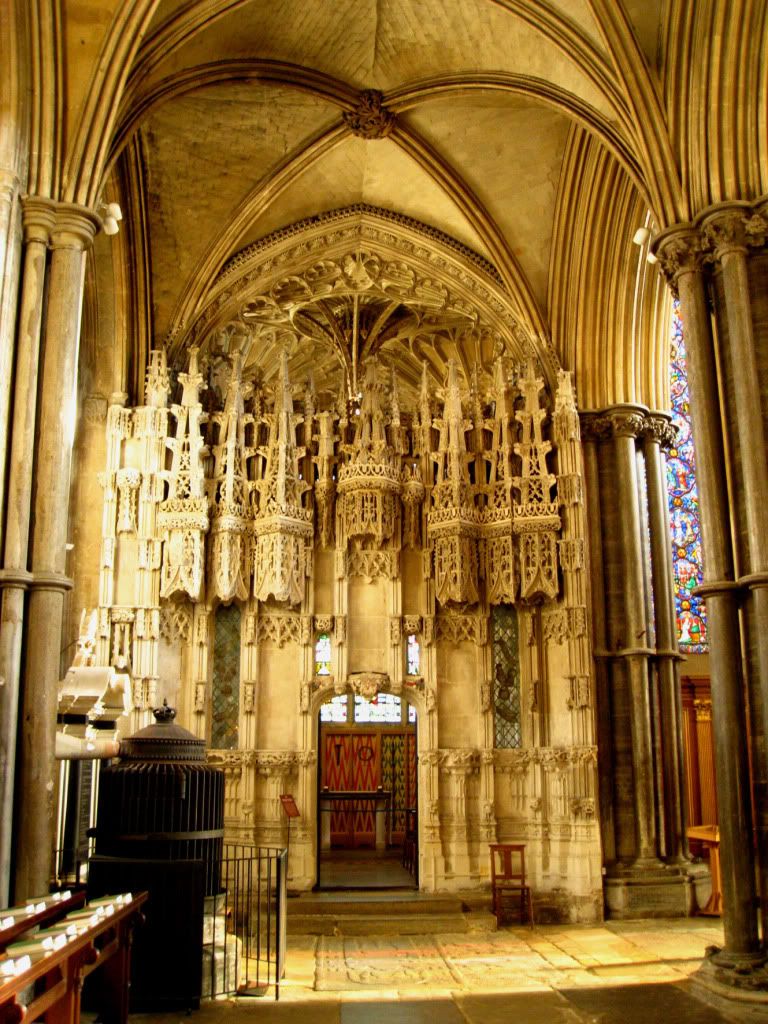 Presbytery
Built in 13th century to house the shrine of St. Etheldreda
The Lady Chapel
THe largest of its kind in England. Completed in 1349. After the dissolution of the monastert (1541) windows were smashed and sculptures of saints were removed or defaced.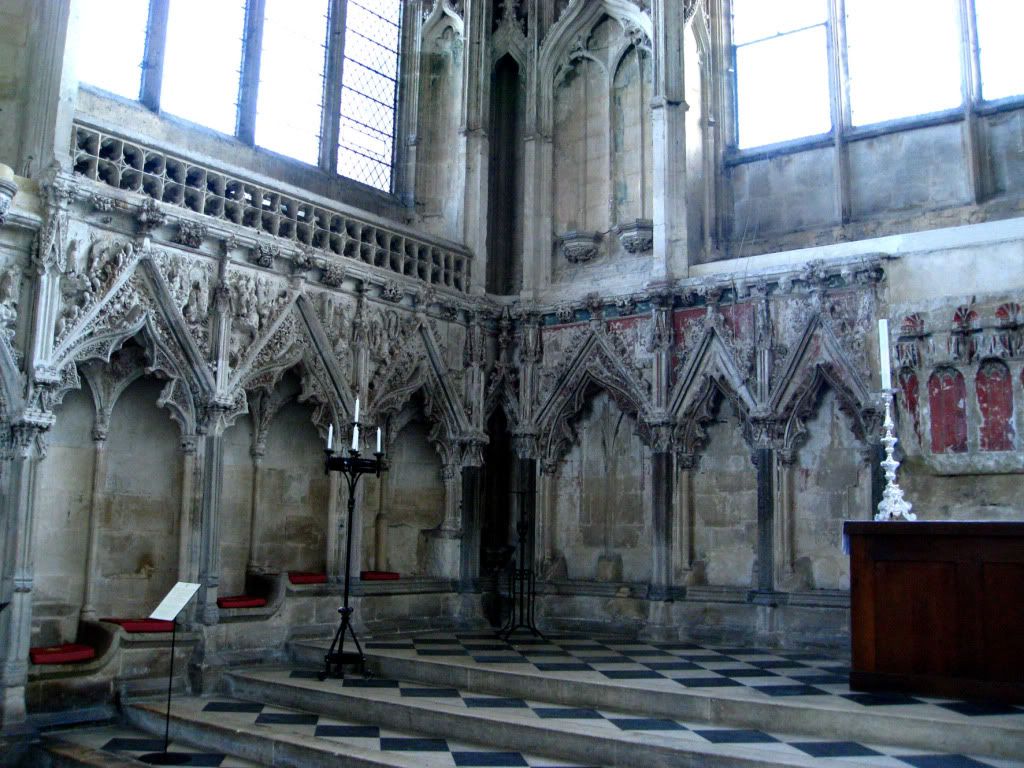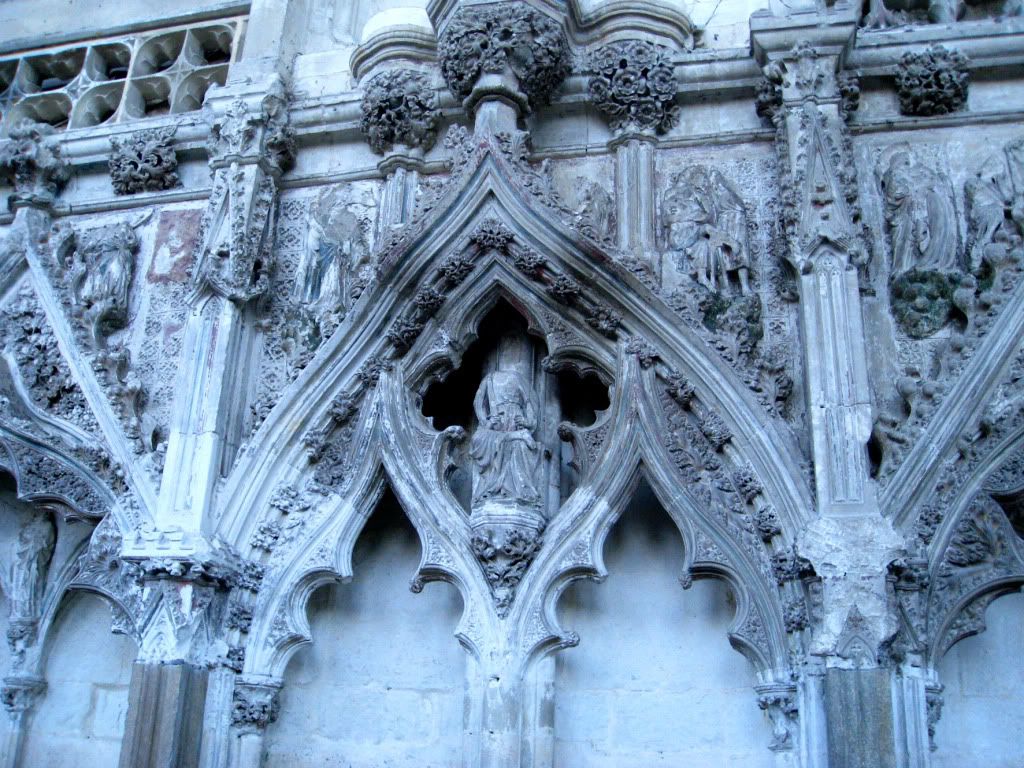 The statue of Mary is by David Wynne.
Outside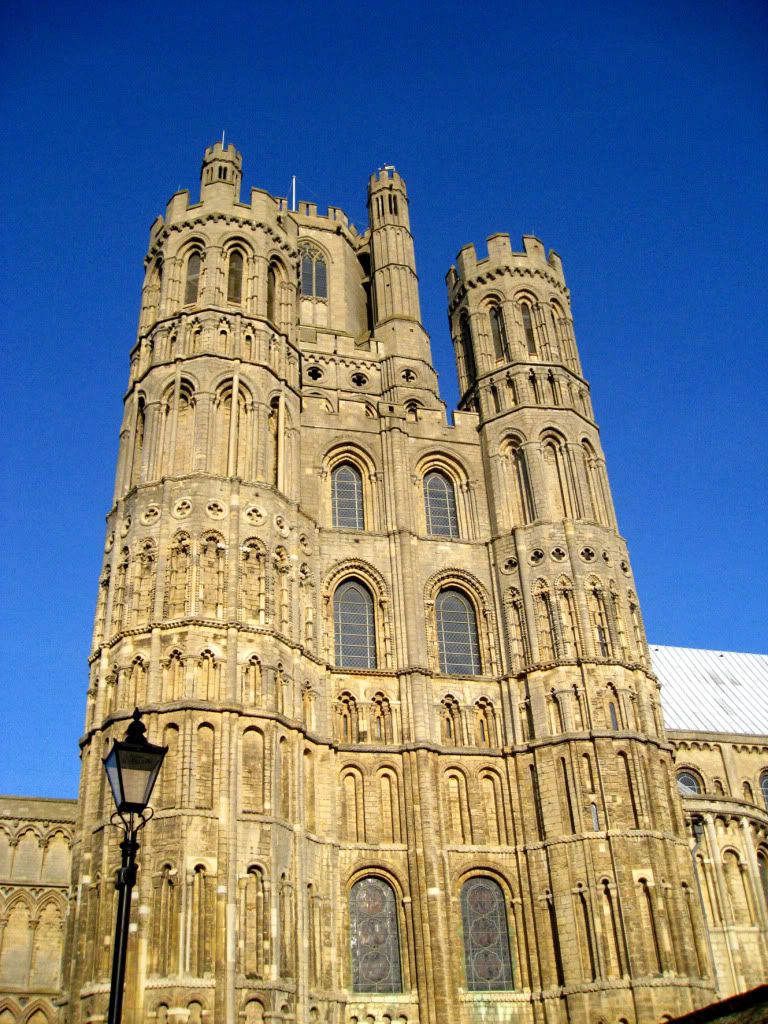 Notice the Sundile.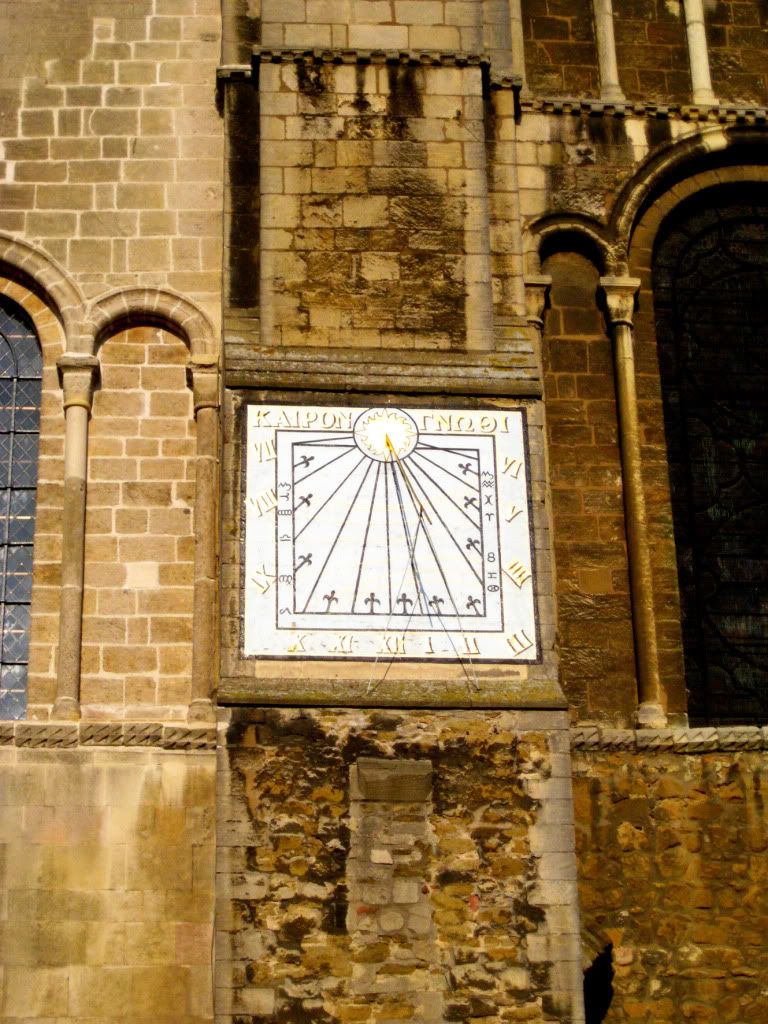 "Dragon" tree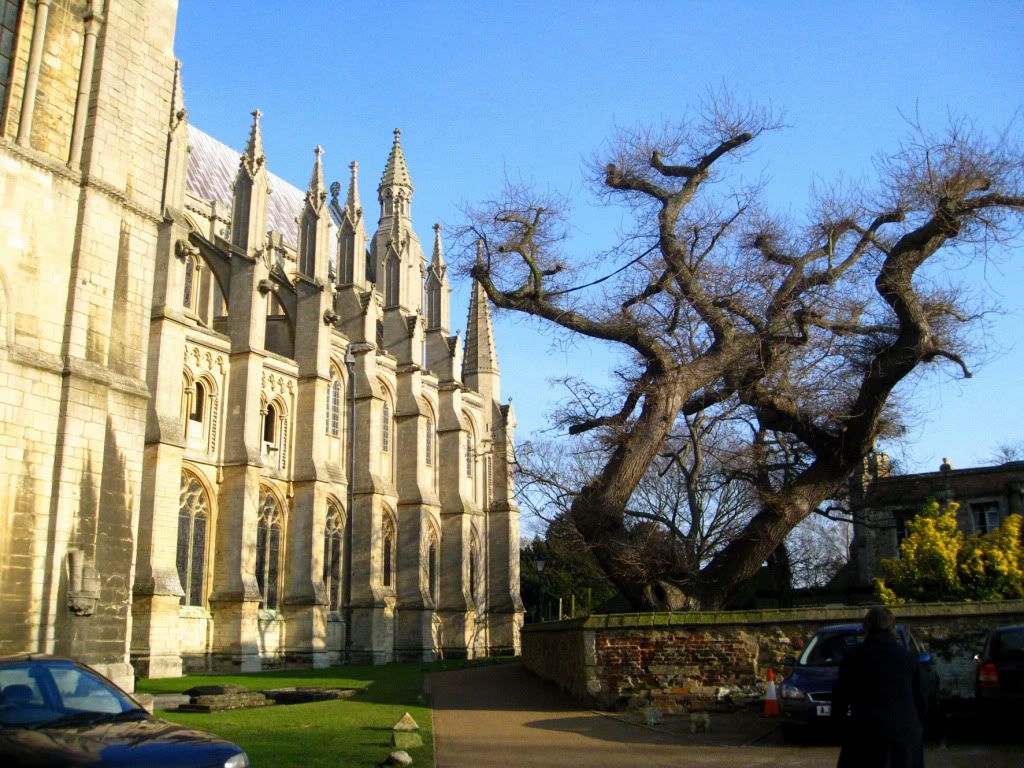 Gargoyles