Architecturally the most ambitious secular Norman building in Europe
One of the city's most famous buildings, built by the Normans as a Royal Palace 900 years ago.
Norwich Castle Keep was a wooden (later stone) fortification, surrounded by deep defensive dry ditches. The stone keep was just one part of the castle complex.
Used as a prison from the 14th century, Norwich Castle became a museum in 1894.
Today, Norwich Castle holds impressive exhibits of fine art, archaeology and natural history.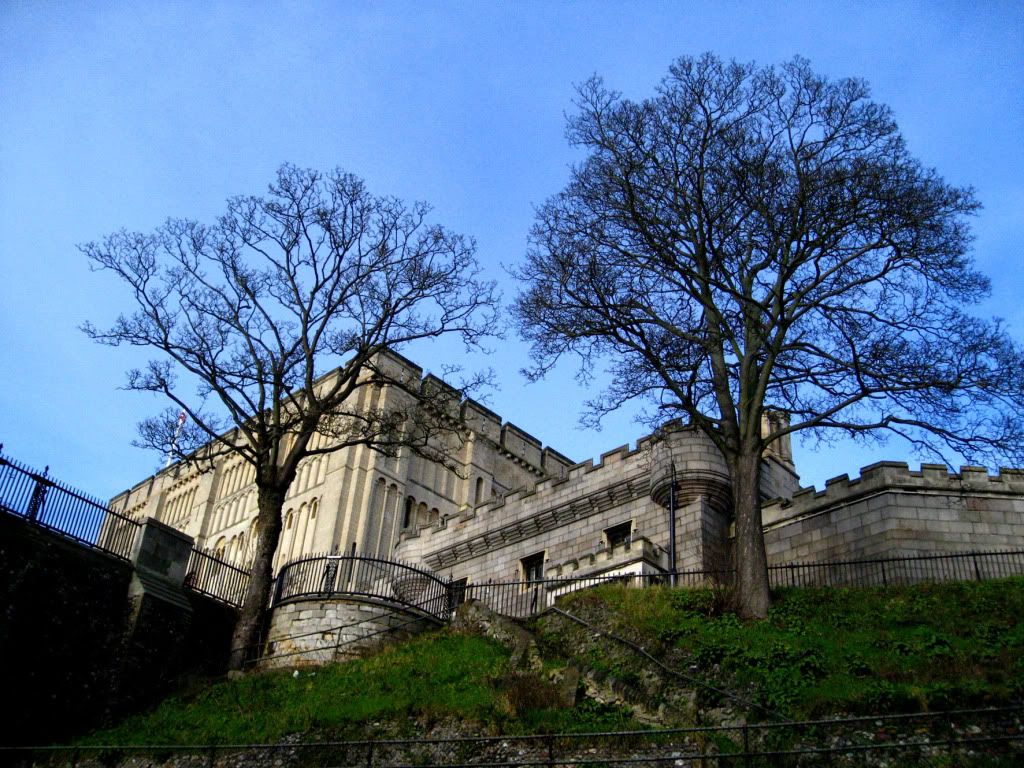 Entrance
Ahhh...those East Anglia trees!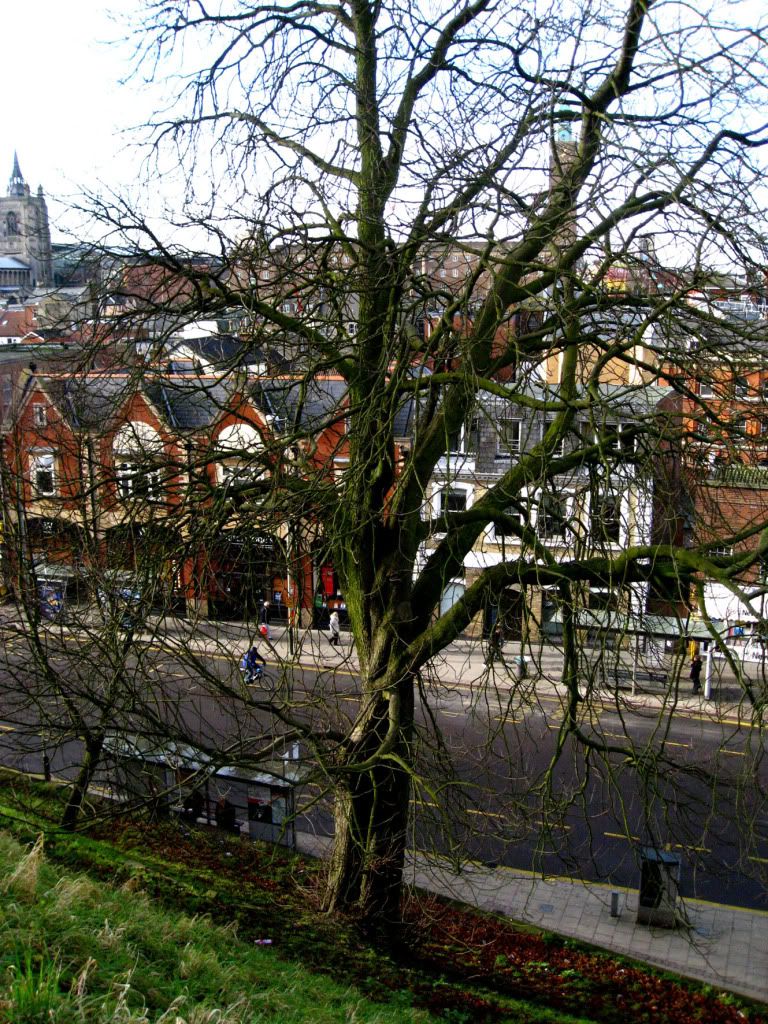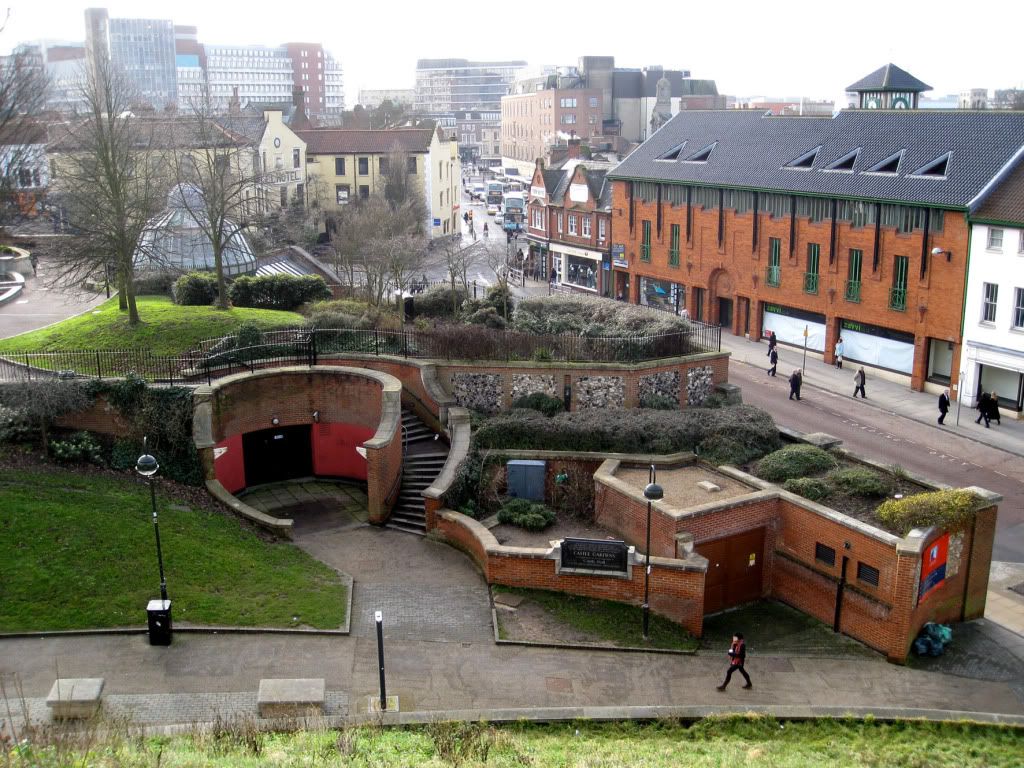 I went inside and was able to sniff around several (only several) objects.
Even though some of them are replicas it still impressive. I will not be able to put everything in chronological order because the history of England is so complicated...
Golden Torcs (wear around neck) found in Snetisham (The land of Iceni. They lived in the northern part of East Anglia at the time of the Roman invasion of Britain AD43) Hoard (the biggest Iron Age deposit ever discovered in British Isles)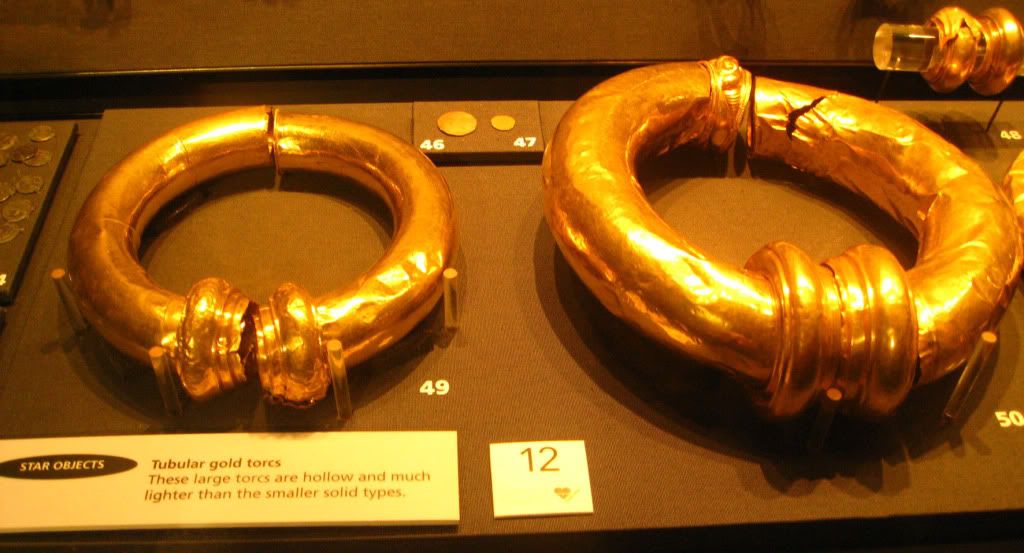 Bracelet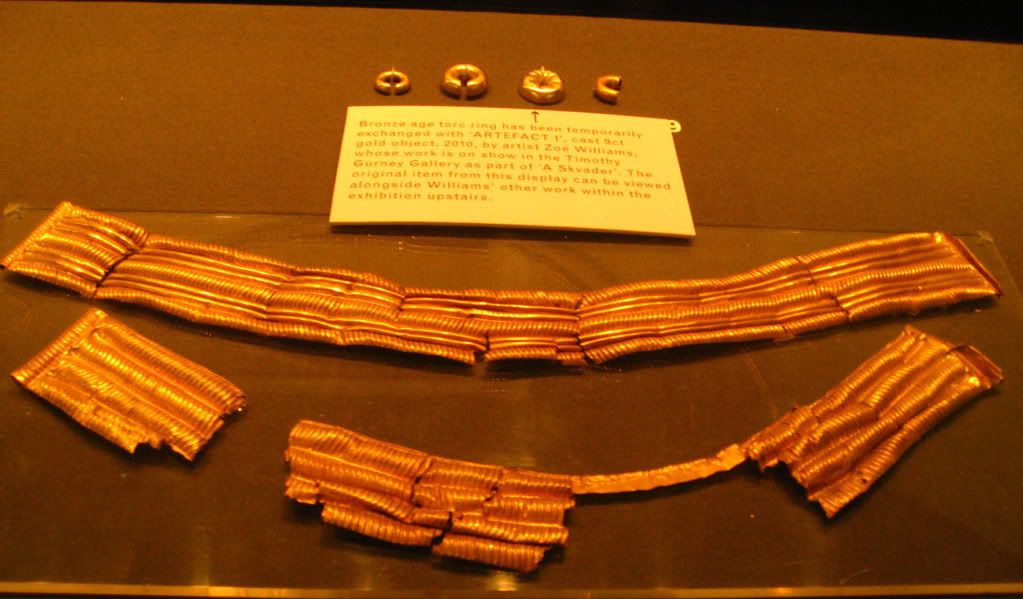 Wrist Restraints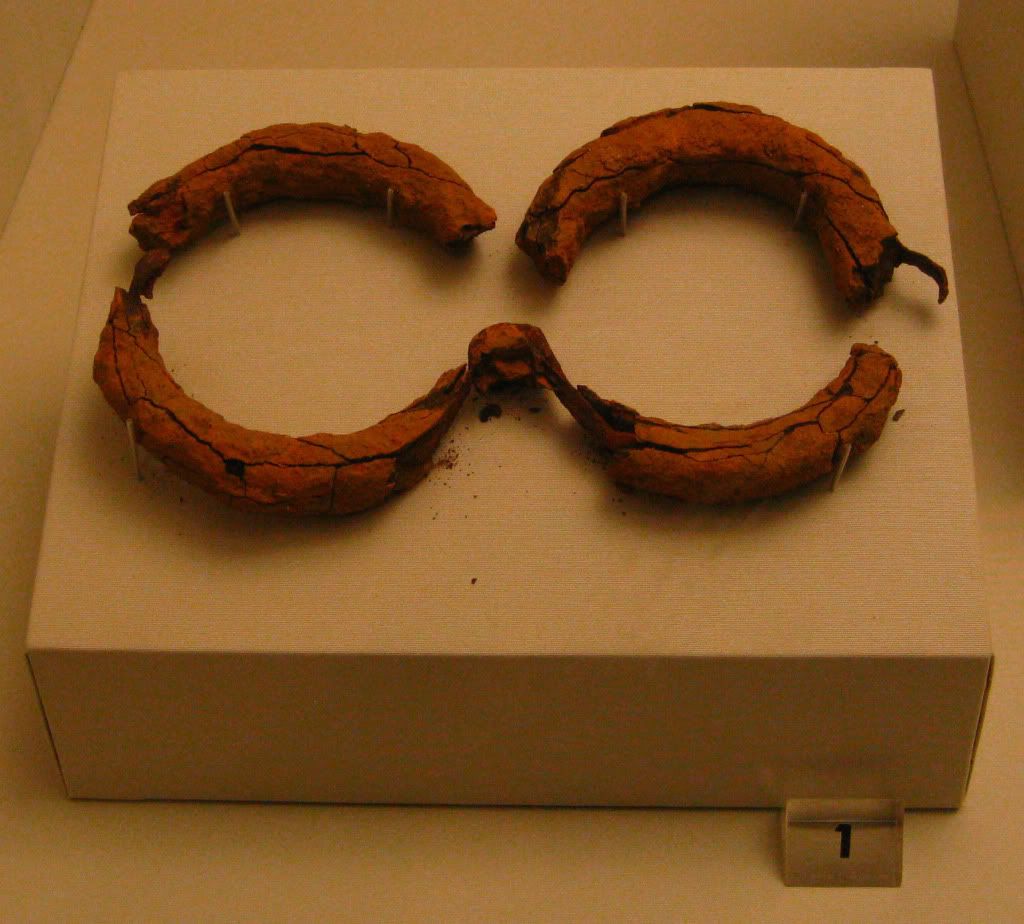 Shackles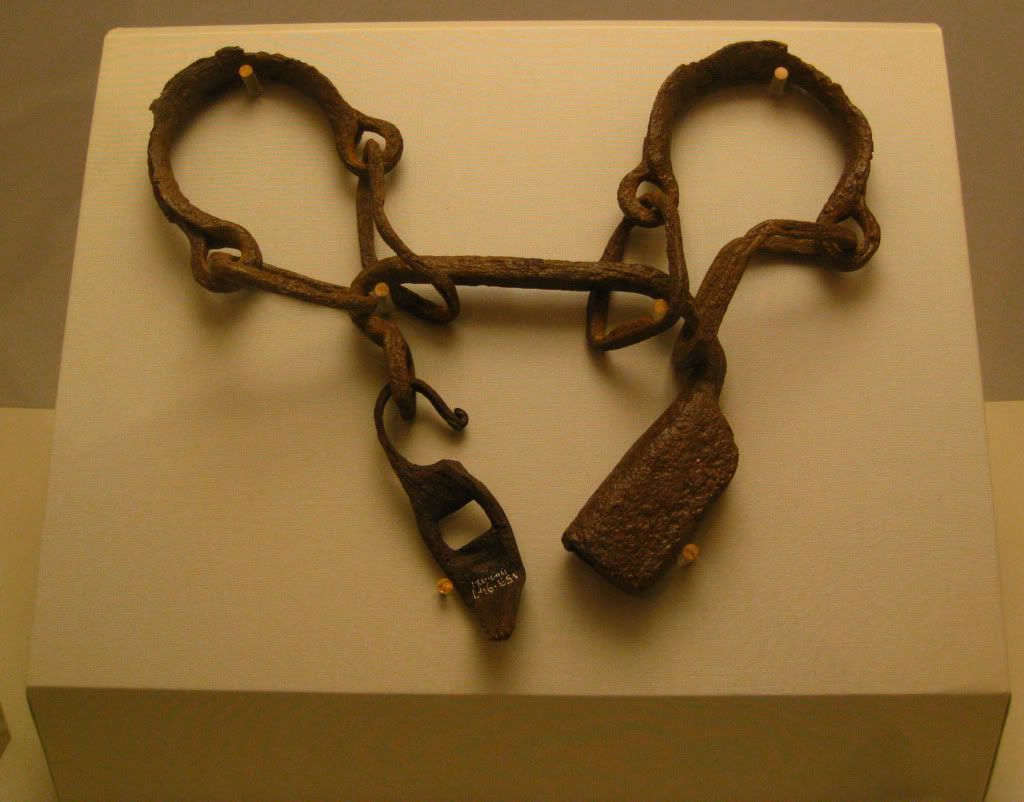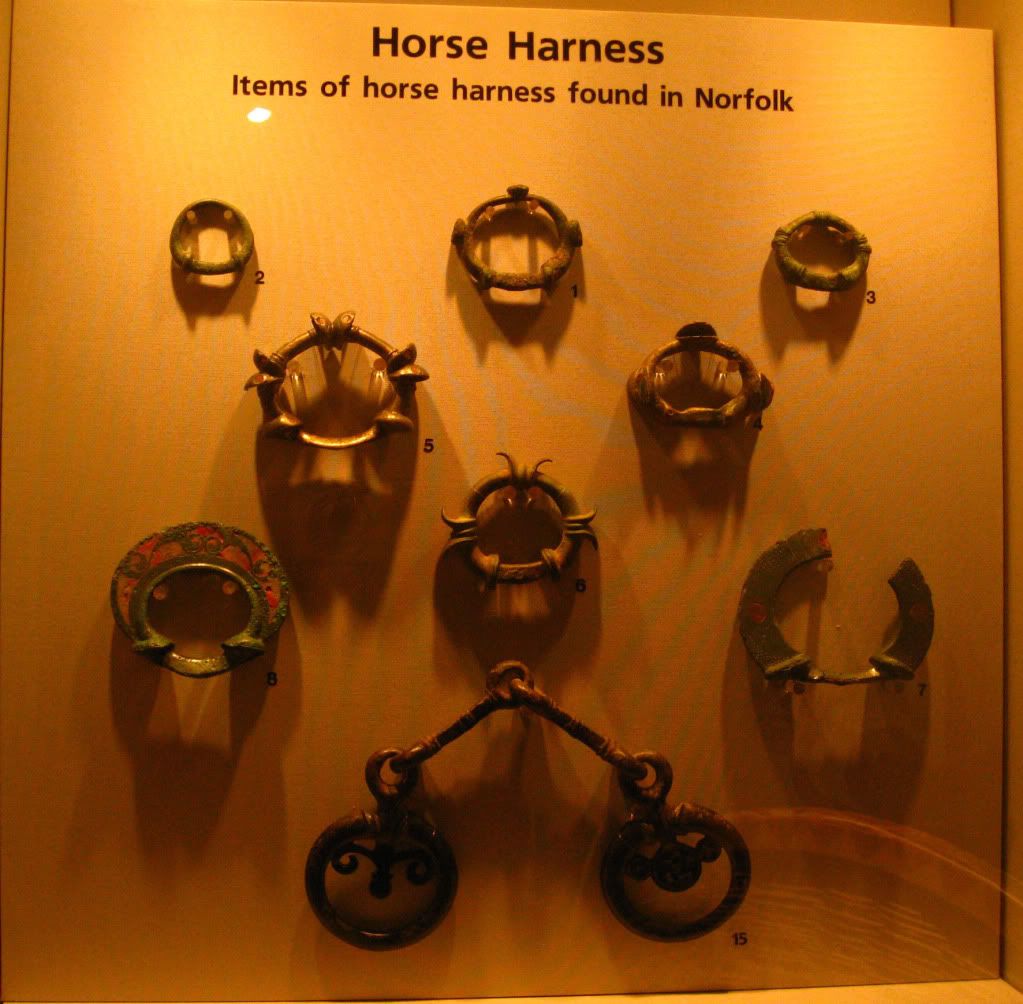 I do not remember either it was Roman or Iceni cute decorative object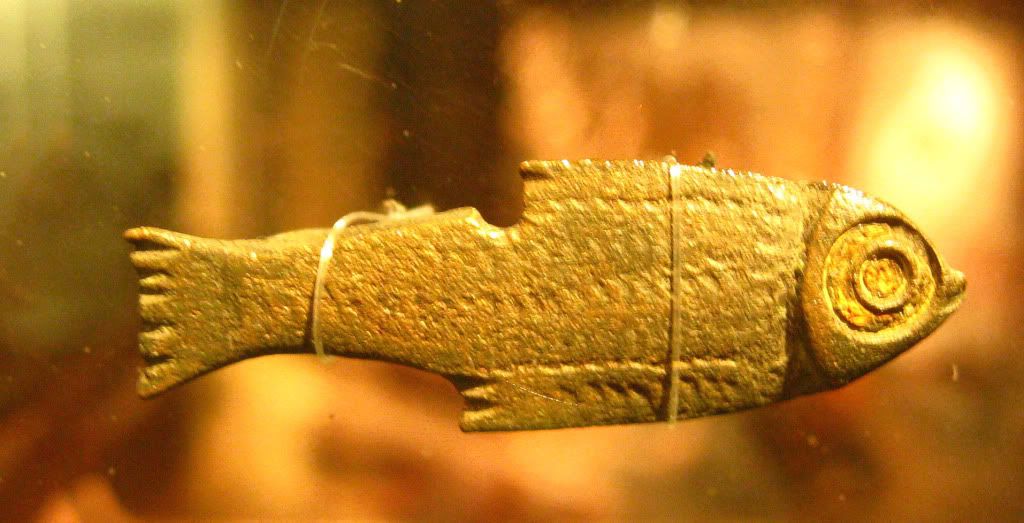 Roman Religious objects
Drinking objects found in the crownthorpe hoard. They say it was rich icenian with roman taste. I am not aware of icenian or roman tastes but I would drink from that object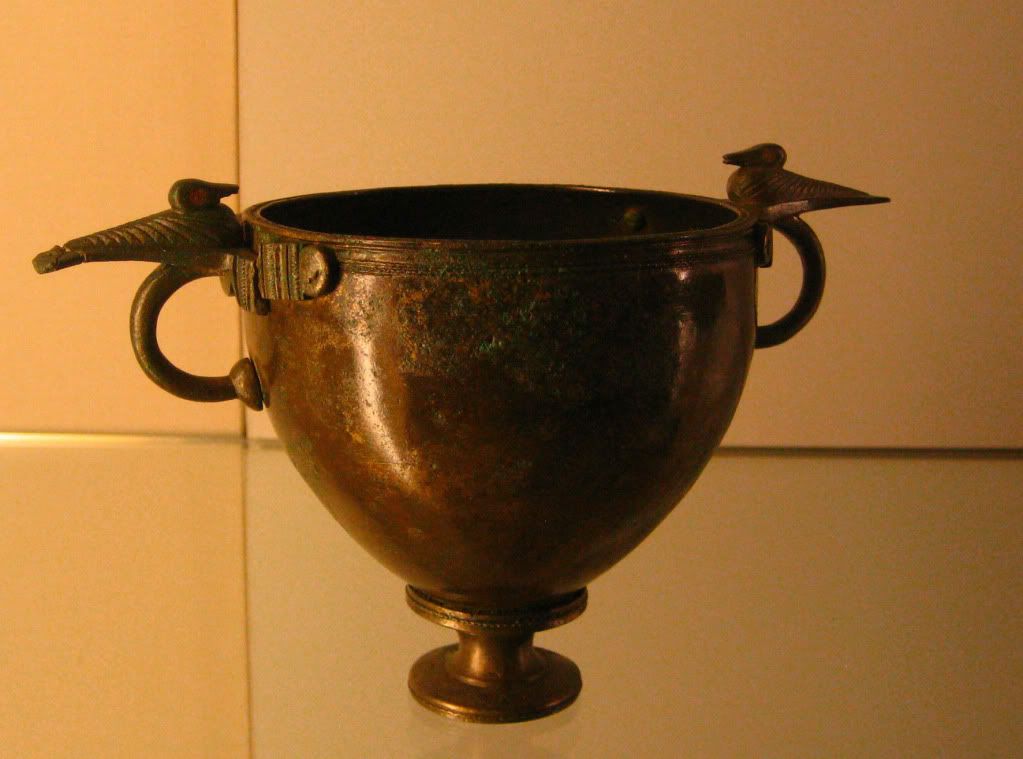 This object had less survival skill...
Hockwold crown worn by priests
Introducing the Gorgon Medusa in the bead (I think it is Roman)
This Harford Farm brooch is rare object made from number of different parts and about 700 AD
Back side of it with runic inscription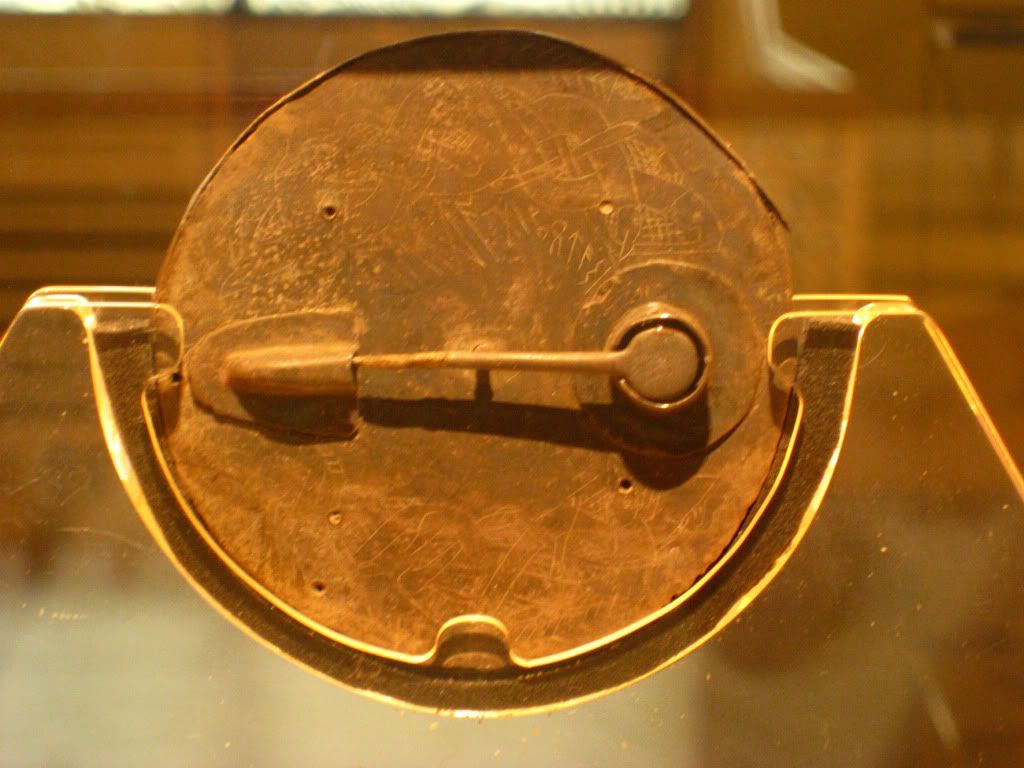 And here are runes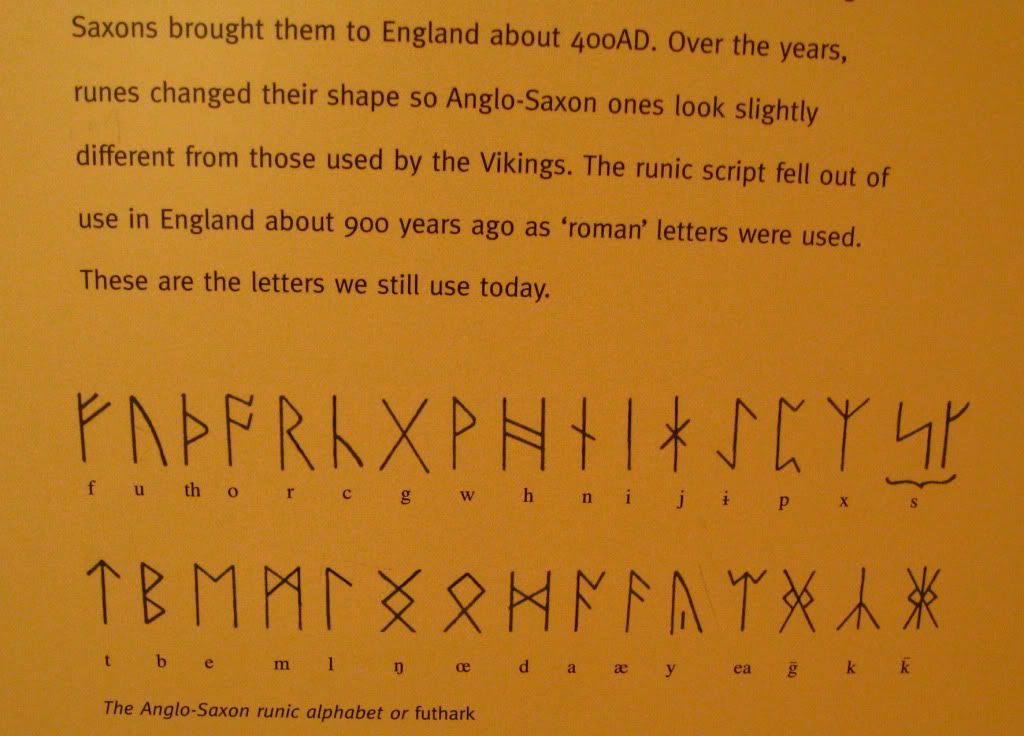 Spong Man. It is pot lid unique to Britain and made 1500 years ago.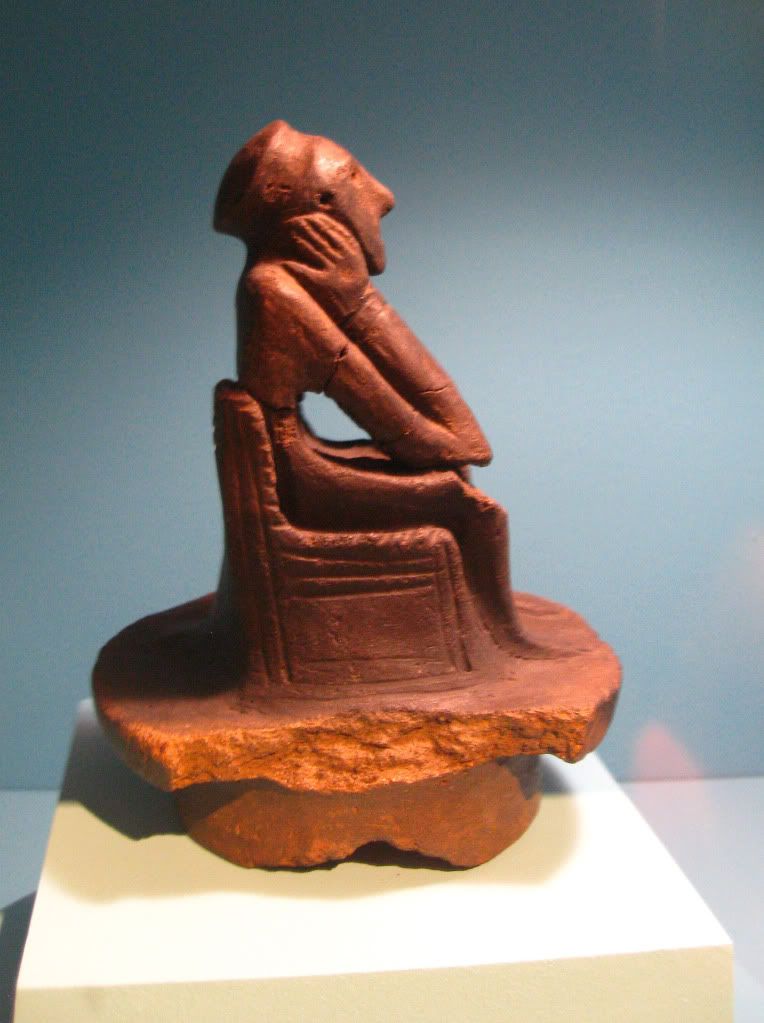 I do not have any idea how old is this sink, however idea of not mixing water lives in the UK nowdays.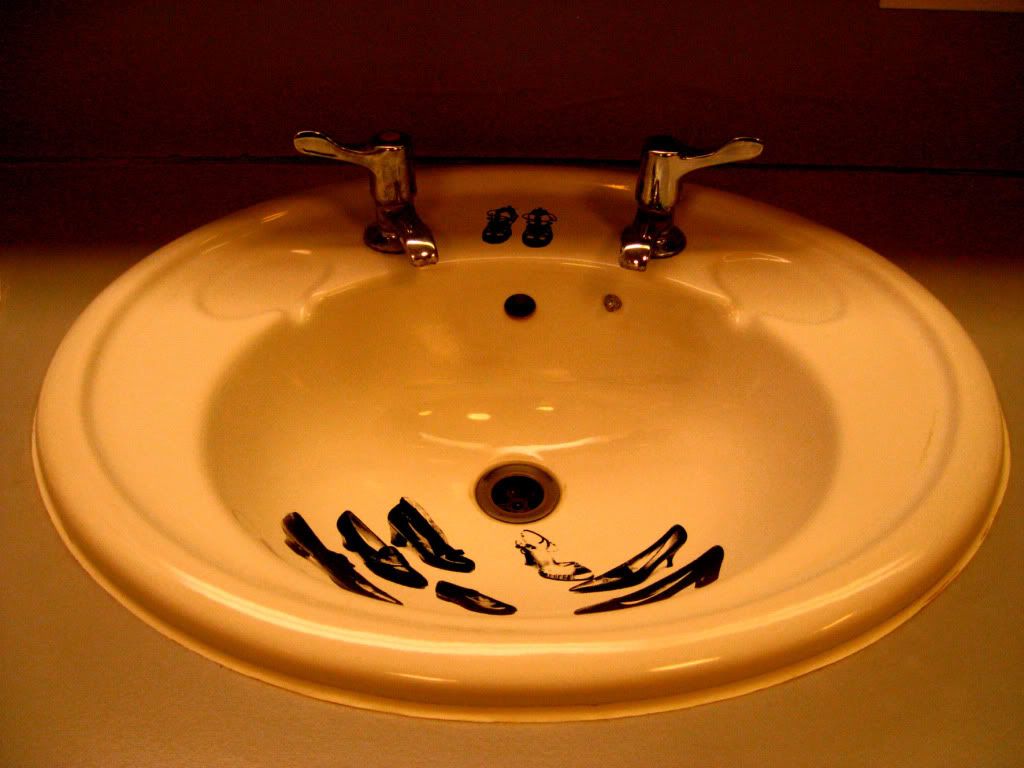 How do you like them, swords?
Modern Art Hand Teapot. Jill Crowley. 1995.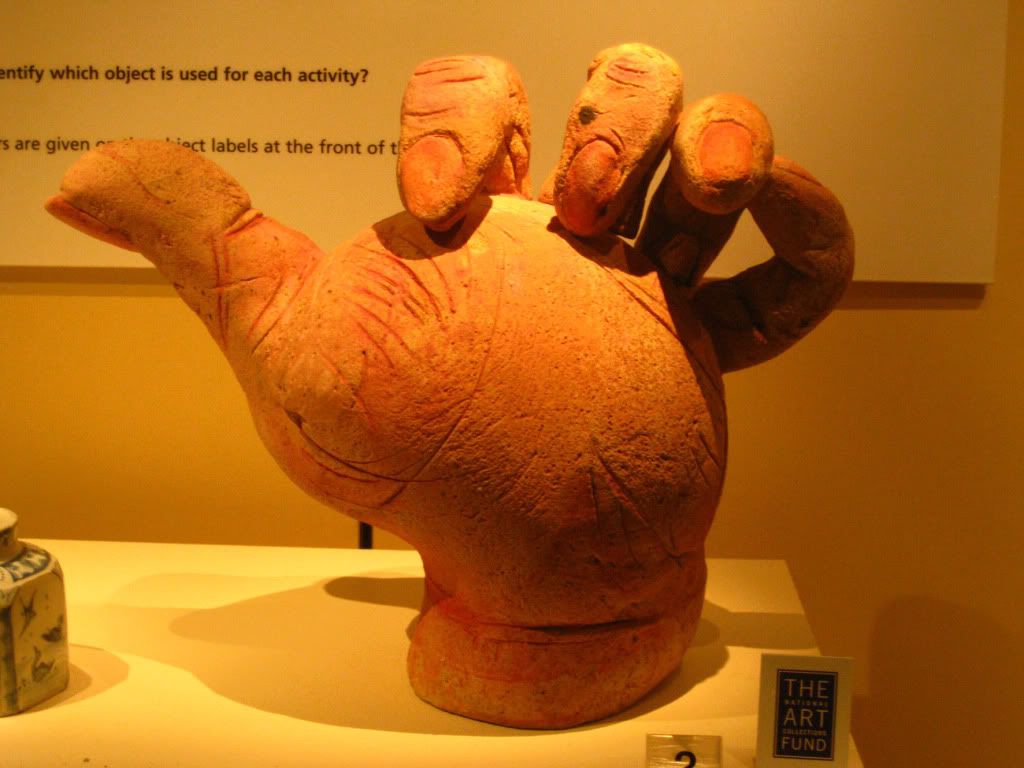 Castle has a dungeon as well. It was creepy there...